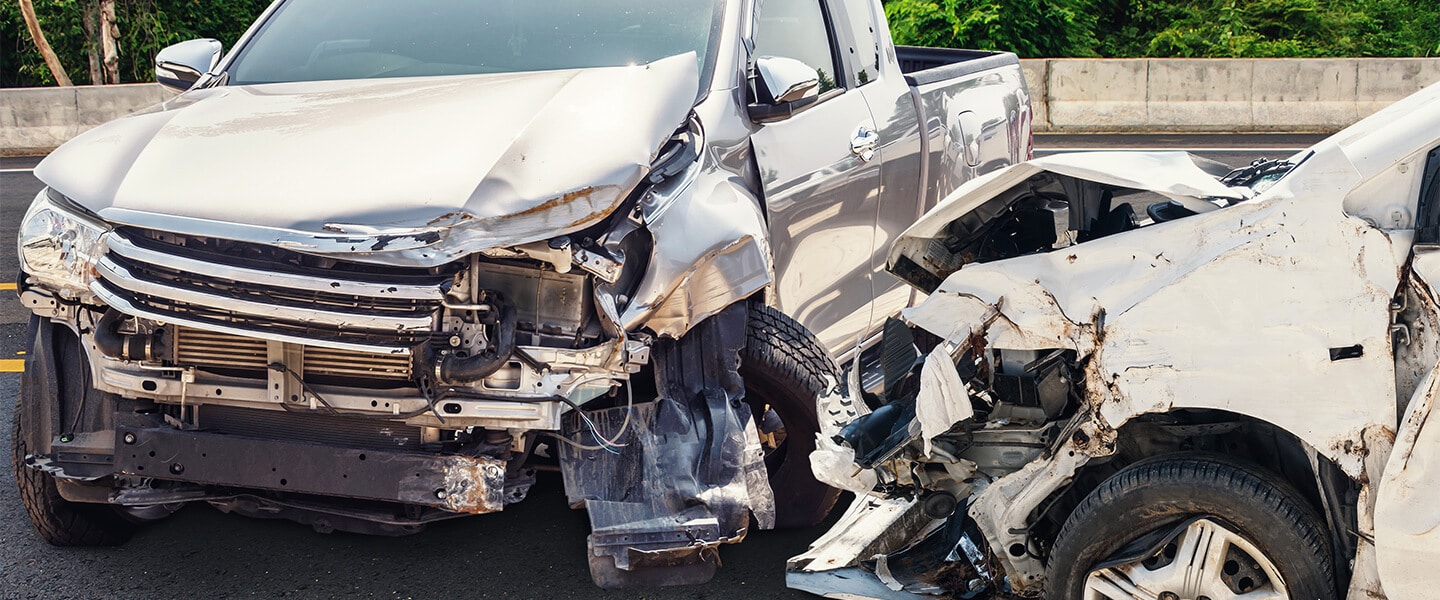 Dedicated, Focused Legal Representation
Aggressive Texas Car Accident Lawyer
Car crash experiences are costly, painful, and traumatic. They're almost always more than just "accidents" and are usually the result of a careless or reckless driver. If you've been in a wreck because of someone else's error, the car accident lawyer at McKay Law believes you have the right to seek financial compensation for your injuries.
We're legally bold for our clients and proudly help car accident victims in Texas.  Our legal team will be there to support you in a personal injury claim.  We always listen to our clients.
How Car Accident Lawyer at McKay Law Can Help Car Crash Victims
If you've been hurt in a car crash, we want to help. After a collision, you may feel unsure about your future, and you'll begin questioning your day-to-day tasks.
How will you afford ongoing medical bills and expenses?
When can you go back to work?
Who will pay for the help you need around the house?
How will you fix or replace your damaged car?
Is your case worth taking to court?
And more…
These are serious issues, and our legal team is here to help you find the best solution for your unique set of circumstances. We pursue all types of motor vehicle negligence cases, including:
Drunk driving, drugged driving, or impaired driving
Distracted Driving
Texting while driving
Cell phone driving
Fatigued driving
Excessive speed
Road rage
Poorly maintained brakes
Whatever caused your collision, our attorneys will make an aggressive effort to come out with the facts. Once we determine why your injuries occurred, we can go after those responsible.
Whether it was a rear-end collision on an interstate highway, a semi-truck collision on a state highway, or a head-on hit-and-run on a local street, we can bring the law, the evidence, and the financial pain to those who caused your injuries.
Millions in recoveries for our clients.
More than 10,000 cases closed and settled for our clients.
More than 13 years of combined experience in the law industry.
More than 10,000 happy clients.
Personal Injury & Car Accident Lawyers
We Listen to Our Clients.
We are dedicated trial attorneys with the experience and drive to get maximum compensation for our clients. We handle personal injury cases that involve the following matters: drunk driving accidents, nursing home negligence, uninsured or underinsured motorists, motor vehicle accidents, sexual abuse, product liability, auto defects, animal bites, work-related injuries, medical negligence and fatalities.