What People Say About McKay Law?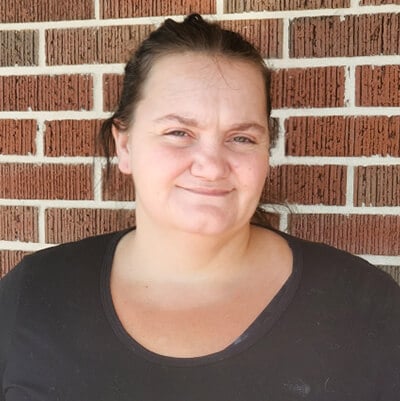 We are very thankful to have Lindsey and her team working with us to help us get through our time of need.
McKay was very sweet and did good on my settlement. Thank you.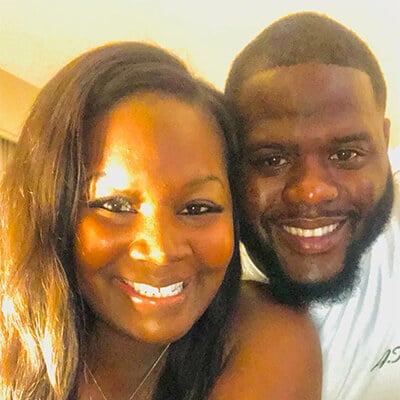 I was at one of my lowest points. I had been seriously hurt in an accident. I couldn't go back to work I would live day by day. But when contacting McKay Law, ALL of my problems were solved. She went above and beyond to make sure I was cared for and to make sure I got the proper settlement I needed. Before McKay Law, we were afraid I'd never get back to meet with my home duties, with my children, and with my career. I will forever be thankful.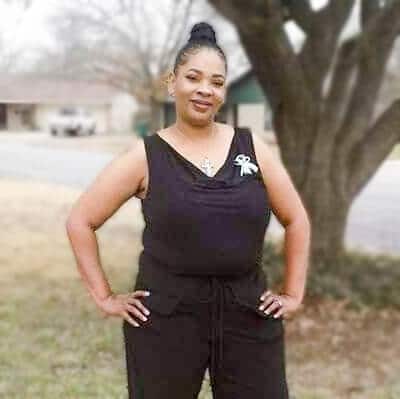 When I had my car accident I called Lindsey McKay to handle my case and it was the best decision I could have ever made. They are hands-on and you never have to worry if your case is in the right hands. So, if you are ever in a car accident give Lindsey McKay a call.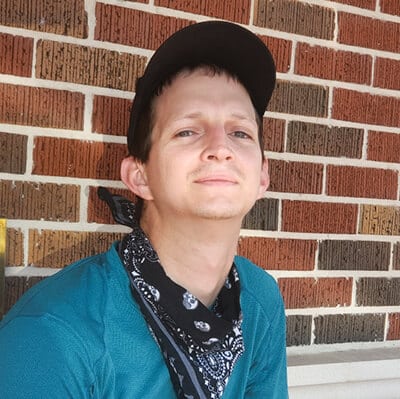 I want to thank Lindsey and her team. We are so grateful that you helped us and made it easy. Lindsey did everything he could and he made things better!
Thank you Lindsey McKay for a wonderful job helping us. I feel very blessed. Thank you.
Accident & Injury Lawyers
We Listen to Our Clients.
We are dedicated trial attorneys with the experience and drive to get maximum compensation for our clients. We handle personal injury cases that involve the following matters: drunk driving accidents, nursing home negligence, uninsured or underinsured motorists, motor vehicle accidents, sexual abuse, product liability, auto defects, animal bites, work-related injuries, medical negligence and fatalities.