What People Say About McKay Law?
As a long time Texas district court Judge, and with nearly 50 years in public service, I know professionalism and hard work when I see it. The McKay Firm epitomizes legal excellence! I am eternally grateful to them for everything they did for me! Thank you!
I appreciate every single thing that she's done for me. She's an amazing woman. Thank you so much - you're the best person ever. You don't find genuine people like that these days that actually care.
If you have been in a car accident and you don't have legal advice, I advise you to contact Lindsey McKay. She will help you and she will find out if you have a case or not.
She pointed us in the right directions and what needed to be done even as far as helping arise and even giving me her number to talk to her.
Lindsay McKay and her staffs have always been there to answer our questions. I absolutely give her a five star. She is wonderful.
Lindsey McKay was able to help me out with all my needs and, in the end, I was very satisfied with the outcome.
I would give McKay Law 5 stars for everything they did. I'm completely satisfied. There is nothing I can really say that they need to do any better.
They were really good and done a good job. I would recommend them to anyone and I give them 5 stars.
I wanted to thank the great Lindsay McKay for all work that she's done in helping get my legal case done in a timely fashion.
If anybody's been in a bad car accident, call Lindsey. She's the best. She does a great job and you will love her!

Mariana Gamboa is amazing great job thank you

Can't express how grateful I am for Mariana Gamboa. Exceeded all my expectations and went above and beyond. Highly recommend.

This Law Firm is very professional and personable. Would recommend to anyone that has any personal injuries.

They worked very diligently and efficiently to ensure I got the maximum amount coming to me. They did a fantastic job.

McKay Law really is a great firm to handle your case. They are very knowledgeable of the process and patient with clients. The entire law firm cares about well being. Shoutout to Milan!

I highly recommend McKay Law! The best law firm in town!!

Loved the office staff!! Very helpful and friendly. They know how to get the job done!!

Mariana Gamboa did an amazing job. Thank you very much!

Mariana Gamboa is amazing thank you

I'm so happy with Astrid's service to my family in helping with our case. She was phenomenal!!! Thank you Astrid for all of your help!!

Very professional and great with communication. I was always notified about anything in my case and was never left in the dark. 10/10 recommend!!

When I got into my accident, I genuinely thought everything I worked for to this point was gone. I just moved to a new city, new college, new start to life. While I was the victim in the accident, I knew the extensive and complicated path I was about to endure. We contacted McKay Law and expressed our fears and naivety to navigating the next steps.

Lindsey and her team were all extremely professional and genuinely cared about me as a person. They put my mind to ease and took care of the rest. I express the utmost gratitude and recommend that felt as stuck I was to reach out.
I cannot express how much I am grateful for McKay Law. I had the pleasure of working with Astrid. She was very professional and kind. She told me every step of the process and was just so communicative.

Thank you so much for your help Astrid! You made this a smooth process when I was apprehensive. Absolutely amazing!

Astrid was flexible and reliable. Not to mention she's bilingual which helped with my family. Really recommend!!
Me and my boyfriend were in a accident and had some pain from it. Mckay Law was very helpful and relatable. Couldn't have asked for better help during such a hard time. i would definitely go to them!
Thank you Astrid for being so helpful. McKay law firm was there for me when I was in a car accident.

Mckay Law helped me and my family when we were hit by a driver who wasnt paying attention. Astrid was super helpful and helped us anytime of the day. Will definitely recommend to friends and family.

We got in a horrible car accident and McKay law helped us out. Astrid was so quick to respond with any questions they had. Couldn't be more thankful for them!

Astrid was very helpful in my case and everything was great!

McKay Law was so helpful when I got in a accident. They gave me so much information and let me know I didn't have to deal with this alone. Would definitely recommend them!

I want to thank my case manager Mariana. She was there every step of the way with me. Not only is she very professional but very dependable. Kept me informed all throughout my case and got me the settlement that I deserved.

McKay Law has been great to me in my case. The firm, especially Mariana, were patient, thorough and understanding of the fact that I was not familiar with the process. Not once did I feel like just "another case". Mariana took time to help me understand what all of my options were at every step of the way and seemed to work non stop on my case!!

I was really impressed by how thorough Mariana was and how well she explained everything. She followed up and always kept me informed. Outstanding all around!

Thank you for all the helps. In my experience as a hispanic, there is not enough supports and helps for our hispanic community. So I wanted to say thank you, I knows I would not have gotten this money without McKay Law.

If you have been hurt bad and it wasn't your fault, you want a person to protect you and not be out for themselves.

That's Lindsay McKay.

She will make sure you get the treatment and care that you need and the restitution vou deserve.

All the while, she puts her clients first and 110% represents their interests with decency, integrity and unparalleled skill.

You are wonderful. I will never forget all of your help during this. I know that you're going above and beyond for me. I am grateful. It definitely light of hope in the darkest point of my life.

Hi Lindsay, I wanted to reach out and thank you for your time and efforts with the injury case. You were fabulous to work with and wish you best of luck for the future! Thank you.

Miss Lindsay was a awesome lawyer she had well good customer service I think her for everything she has done for me it's been hard but she got me through it if anyone is needing a good lawyer she is the one you can call she's amazing and she's good at what she does thank you Miss Lindsey for all your help if I ever need you again I will come back .. You are amazing.. The best lawyer in Dallas - very determined and professional.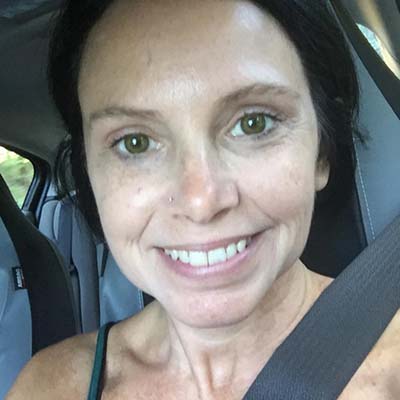 Lindsey you & your team are awesome! Thank you for all your dedication to your cases I know how busy you all are. I wouldn't have been able to get the medical treatment I so desperately needed without y'all!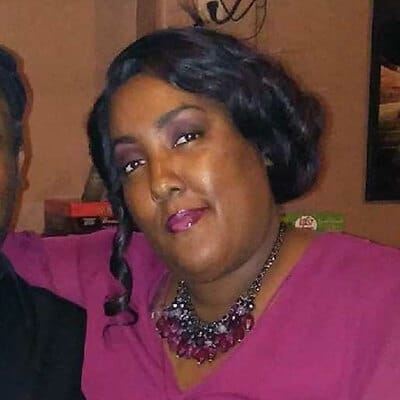 Lindsey McKay Law Firm, one word, Awesome !! She is good at what she does and is also one of the most kind-hearted people to work with. If you need representation contact her. She is honest and will go to war for you to make sure you get everything you deserve.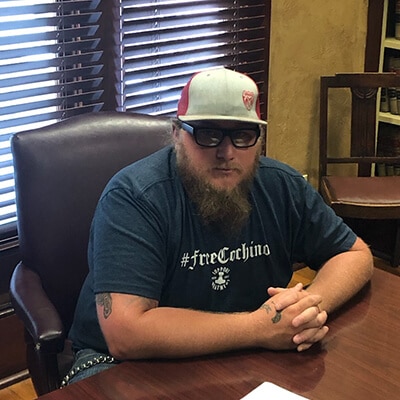 I didn't have to do anything on my case. Y'all did everything. Y'all stayed on top of it!
McKay was very sweet and did good on my settlement. Thank you.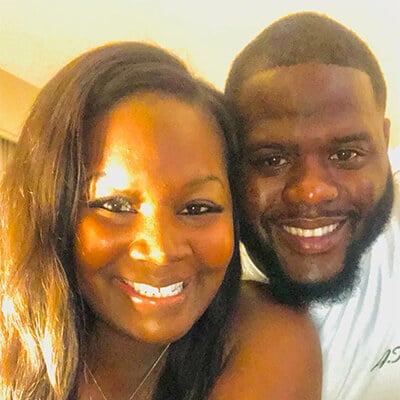 I was at one of my lowest points. I had been seriously hurt in an accident. I couldn't go back to work I would live day by day. But when contacting McKay Law, ALL of my problems were solved. She went above and beyond to make sure I was cared for and to make sure I got the proper settlement I needed. Before McKay Law, we were afraid I'd never get back to meet with my home duties, with my children, and with my career. I will forever be thankful.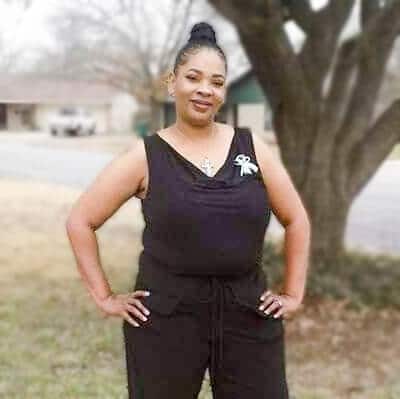 When I had my car accident I called Lindsey McKay to handle my case and it was the best decision I could have ever made. They are hands-on and you never have to worry if your case is in the right hands. So, if you are ever in a car accident give Lindsey McKay a call.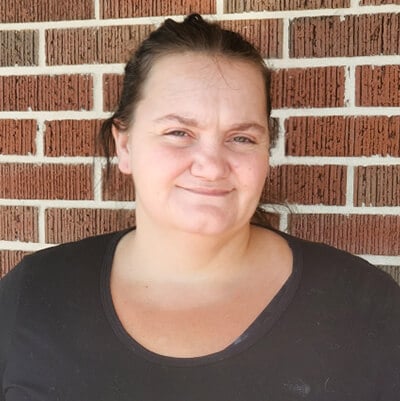 We are very thankful to have Lindsey and her team working with us to help us get through our time of need.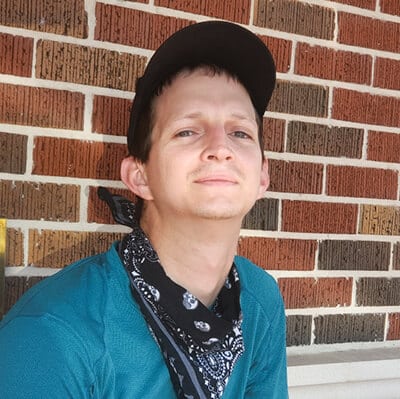 I want to thank Lindsey and her team. We are so grateful that you helped us and made it easy. Lindsey did everything he could and he made things better!

Thank you Lindsey McKay for a wonderful job helping us. I feel very blessed. Thank you.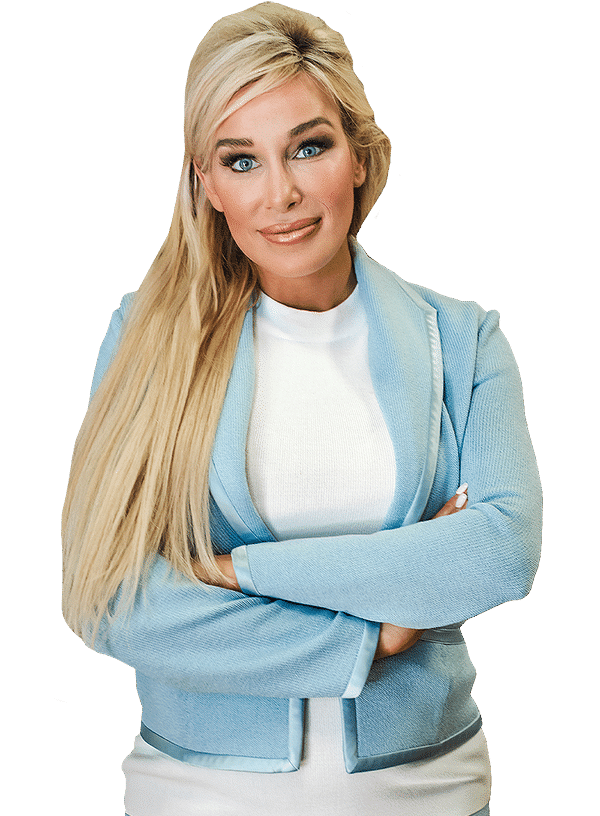 Passion For Justice – Compassion For Clients
Compassion. Confidence. Commitment.
20+ years of combined experience with of counsel addition.
Reasons to Hire

McKay Law
VIP / White Glove Service
We are Available 24/7 - We take care of our client's needs – whatever they may be – and advise and instruct from beginning to end.
We Care
We hope to change your life and your situation and turn something tragic into something better. No issue is too tiny for us to consider or too big for us to tackle.
We Listen to Learn Your Story
Injuries, pain, the stress of life, the case, finances – We want to know you and be the voice to tell your story for the best results.
Any Legal Issue
We are legally bold to help you. If we can't address, we know the best.
Fight For Best Results
We ensure we fight for the best results possible for your case.
No Fee
Unless we win and also NO FEE for handling property damage.
20+ Years of Combined Experience
We have a long line of success and a team that has worked together for decades and has perfected and streamlined the process; making something stressful and painful as seamless and easy as possible.
You can watch me, mock me, block me, or join me. What you cannot do is stop me.
Our Team is built around one solid principle. We care. The attorney and staff at our TEXAS personal injury law firm care about our clients. We know how devastating an accident can be and we are here to help. This commitment to advocacy starts at the top with our leader Lindsey McKay, who truly believes in helping people who are in need. Remember, not every lawyer is an advocate but every lawyer should be an advocate.
It's true, we have an amazing staff of talented auto accident and personal injury lawyers who get results. With decades of experience between them in every aspect of the personal injury field, our team knows how to answer any question that you may have about your personal injury or auto accident case. We know your rights and most importantly how to defend those rights.
At McKay Law we fight for people not insurance companies or big businesses. Our experienced team of personal injury attorney believe in helping people, it is at the very core of what we do. So if you have been injured in a car, truck or motorcycle accident and you're looking for a true ally on your side, call us and we will fight for you. We are LEGALLY BOLD.
Accident & Injury Lawyers
We Listen to Our Clients.
Lindsey McKay is a dedicated trial attorney with experience and drives to get the best results for her clients. We handle personal injury cases that involve the following matters: drunk driving accidents, nursing home negligence, uninsured or underinsured motorists, motor vehicle accidents, sexual abuse, product liability, auto defects, animal bites, work-related injuries, medical negligence and fatalities.