See what McKay Law can do for you if you have been injured due to someone else's negligence in this article.
One of the worst experiences of your life may be a vehicle accident, truck accident, or any other kind of accident. Even wrongful death may result.
Serious emotional and physical scars could develop as a result, which may or may not eventually heal. Holding the person accountable for their activities may therefore be in your best interests if they were the cause of the accident.
Let's examine what a personal injury attorney in Texas does and why you need one (or anywhere, for that matter).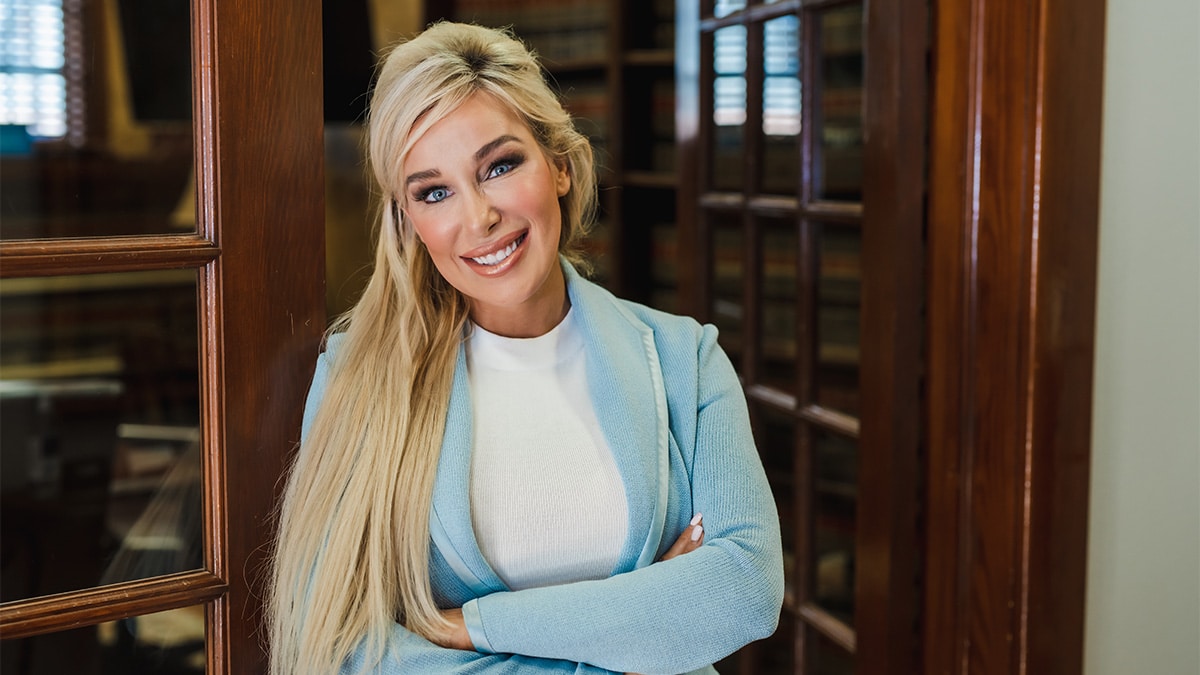 What Is a Personal Injury Case?
Consider the types of instances that fall under personal injury first.
Any legal lawsuit involving an injured individual is considered a personal injury case.
You might have a case if you were assaulted physically while on someone else's property, tripped and fell on an oil rig, or were hurt in a car accident or truck accident.
You may be entitled to compensation for medical expenses, lost wages, and lost future earnings as a result of your injuries.
In Texas, punitive damages may also be granted to make violators generally liable for their acts. Punitive damages are not always easy to determine.
Even small mishaps might result in harm to the body and the mind.
Accident severity is not necessarily a good indicator of the long-term harm it can do.
Even if your car is in decent condition, you might experience PTSD for a few weeks or months following the collision.
Also, you could get head traumas, whiplash, and other physical injuries that might not show up right away.
Consult with a doctor as soon as possible following any auto accident to safeguard your interests and ensure that you receive the care you require.
What Services Does a Personal Injury Attorney Provide?
A personal injury attorney will review the specifics of your case and decide how to resolve it in your favor as favorably as possible.
It can be necessary for some circumstances to go to trial and ask for a jury verdict. In many situations, a settlement outside of court may be achievable.
The following are some of the things McKay Law can do for you:
Bring all of their negotiation experience to bear on your behalf
Assist you in documenting and proving your pain and suffering
Bring an unbiased, informed perspective to your decisions
Uncover layers to find who is truly at fault
Level the playing field (the other side will have legal representation)
Navigate court customs and procedures
Use resources like expert witnesses and private investigators
Keep an eye on timing and procedures, making sure all documents are filed properly
Identify instances where the defendant's testimony may be in doubt
Provide guidance on possible courses of action, including assistance with medical expenses; Increase your potential compensation;
Assist you during the trial, mediation, and negotiations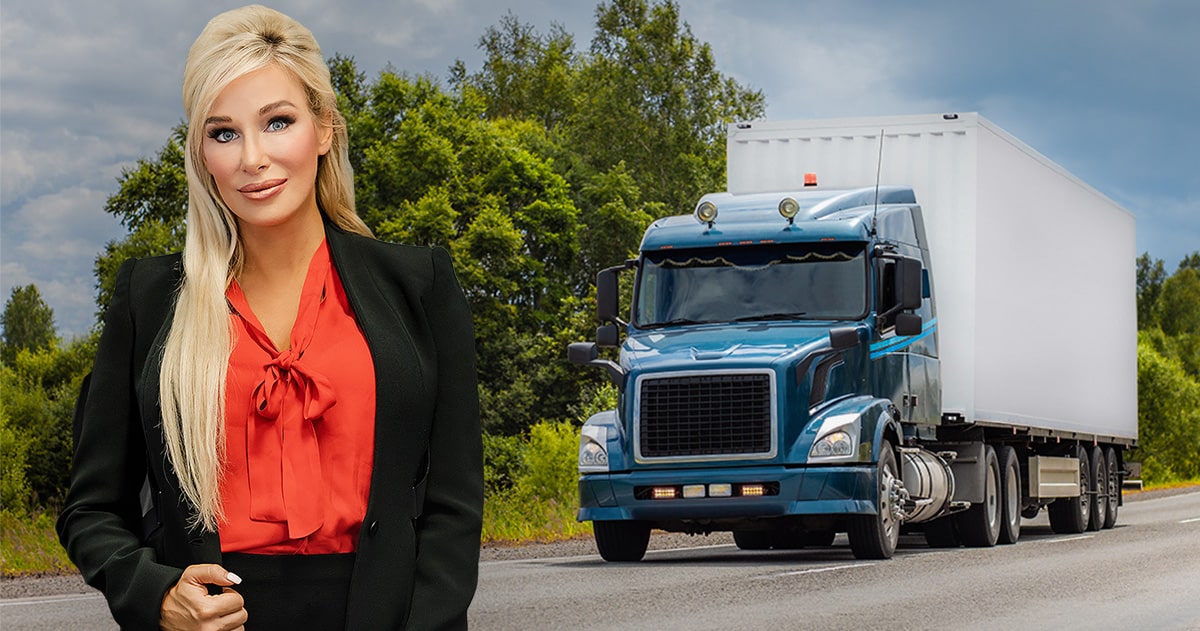 Your property damage and medical expenses can be covered by your personal injury lawyer. They may occasionally give you access to healthcare professionals who may charge you on a contingency basis. As a result, you might be able to seek medical care while deferring payment until you receive a settlement from your legal claim.
In order to prevent you from suffering extra financial hardship by having to pay for medical expenses out of the settlement funds meant for your losses and future care, your attorney will also make sure that all of your medical expenses are included as part of any settlement offer.
The matter may be resolved more quickly if a settlement is reached out of court, but this does not necessarily indicate it is the best course of action. Although settling outside of court may be speedier, it might not be the best choice for you. The other parties' willingness to negotiate in good faith will determine how the issue is settled.
Additionally, how you wish to proceed is entirely up to you.
You have the right to go to trial and have a jury decide your case if you don't want to settle out of court because you don't like the terms of the settlement. So how can you know if that is the best option for you?
Your attorney will represent you as your champion throughout the legal procedure, focusing solely on your requirements.
Your attorney will be on top of this, whether it involves getting in touch with your insurance provider, acquiring tangible evidence, or making sure you've seen your doctor. You only need to be concerned with getting better.
Is It Necessary To Hire a Personal Injury Lawyer in Texas?
Theoretically, you can decide whether or not to work with a Texas personal injury lawyer like McKay Law.
A lawyer to represent you, however, is virtually always in your best interest. Keep in mind that the insurance companies and other parties accountable for your pain and suffering will also have lawyers on their side.
Furthermore, it is crucial to realize that the judicial system is full of nuances and minute facts that, if ignored, might scuttle a case.
You should make sure to contact an attorney since you don't want your case to be dismissed because you neglected to submit a document or the statute of limitations has gone.
Most of the time, your lawyer won't be paid until you are. They'll be vigilant about ensuring that such things take place when they ought to. The fact that an attorney might be able to pinpoint everyone who might be responsible for the disaster is another solid reason to hire one.This could be a wealthy investor in a company that produced a faulty product or the employer of someone who hits you with a corporate car. The amount you can get in a personal injury case may be increased if you can identify these third parties.
Thirdly, and this is a huge one, Texas law, like the law of any state, may be intricate and difficult for the average individual to understand.
Nolo also informs us that if you experience long-term or permanently disabled disabilities, serious injuries, medical malpractice, or hazardous exposure, you will require legal representation. Any of these scenarios will unavoidably demand greater compensation and challenging legal requirements.
McKay Law Will Put Your Family and You First
The most crucial thing to concentrate on following an accident is healing.
You have more pressing matters to attend to than learning how to take a deposition if you or your father, sister, or another family member has been injured and you are providing care.
Instead, you should make sure that you or a member of your family can attend physical therapy sessions, take medications as prescribed, and otherwise do nothing but recuperate from your wounds.
Your attorney can speak on your behalf or on behalf of the person you are caring for if you are unable to move or talk as a result of your injuries.
In general, if someone is physically unable to testify or otherwise provide a statement, that person cannot be forced to do so. The case may be postponed for as long as is necessary to achieve the desired result, provided that it was filed before the statute of limitations ran out. Check our notes for further information on the need of proper timing.
The party or parties responsible for the accident must be held liable if you or a member of your family has been injured.
It is significant to remember that a civil case may proceed whether the responsible party is charged criminally or not, and regardless of how the criminal case turns out. (Cases involving personal harm are civil cases.)
See a doctor right away if you believe you have been wounded in an accident, and then call (903) INJURED, (903) 465-8733 or submit your case for a free consultation.
QUICK NOTES FOR YOU
When to Consult an Accident Lawyer
As soon as possible, especially if injured
Never talk to the negligent party or their insurance company without legal counsel
You don't pay unless we win
Medical expenses
Property damage
Rental vehicle
Statute of limitations
Evidence
Specialists
Proper medical team
Knowledge to negotiate
Maximize your claim value
Is a PI attorney necessary
Back neck spine can sustain damage from a 5mph collision
Do you examine the eggs inside the carton before purchase?
What Are Policy Limits & Why Do They Matter?
Maximum dollar amount an insurer will pay
Texas Law minimum for car accident $30k
Commercial Carriers often much higher ($6mm)
Is there an umbrella policy above the policy limits? How doe this work.
Policy limit demand
Can you recover more than the policy limits?
What Is a Spoliation Letter?
Spoliation of evidence
How to protect against spoliation of evidence with a spoliation letter
What is appropriate evidence spoliation remedy
What Is a Letter of Protection?
Medical treatment bills will be paid for
Doctor, specialist, chiropractor and imaging will treat you under a letter of protection
Will you have to pay for your medical bills
Can you be treated before a settlement of your claim?
What Evidence Must Be Preserved in a Truck Accident?
Law enforcement accident report
Eyewitness reports
Truck black box
Whether or not the truck driver applied the brakes
The truck's speed before and during the collision
The direction the truck was traveling
The length of time the trucker had been on the road
The steering wheel movement before and during the accident
The truck's gear shifts
Weather conditions report
Files Maintained by the Trucking Company:
Business records
Pay records
Driver call-in logs
Phone records
Trip-monitoring documents
Dispatching records
Bills of lading
Records of communication with the driver
Driver's daily inspection reports
Driver's daily logs and all supporting documents
Other documents that are produced in the routine course of business.
Maintenance records:
All maintenance records for vehicles subject to the company's control
All inspection records
Inspector- and brake mechanic-training certifications.
Insurance information:
Copies of any insurance policies
Names of insured persons
Names of policies
Excess insurance policies
Any policy or coverage defenses the company would consider bringing up.
Device records:
Satellite-tracking system records
On-board recording and GPS records.
Accident records:
Any documents, records, notes, or statements used in completing the accident report or accident register
Copies of the accident register and any accident reports
Black box or recorder data
Motor Carrier Identification report
Any statements taken in relation to the accident
International Fuel Tax Agreement report
Recent vehicle weighing records
"Out-of-Service" reports
Any records received or produced in relation to federal or state inspections.
Files relating to the driver:
Hiring records
Job application documents
Background records
Character records
Training records
Testing information
Employee records
Annual reviews of driver's record
Records of other driver reviews
Injury and accident reports
Reports of property damage
Commercial Driver's License (CDL) records (including records related to 49 CFR §383)
Records of compliance with the Federal Motor Carrier Safety Regulations (49 CFR §391)
Substance- and alcohol-testing records (including tests conducted under 49 CFR §382).