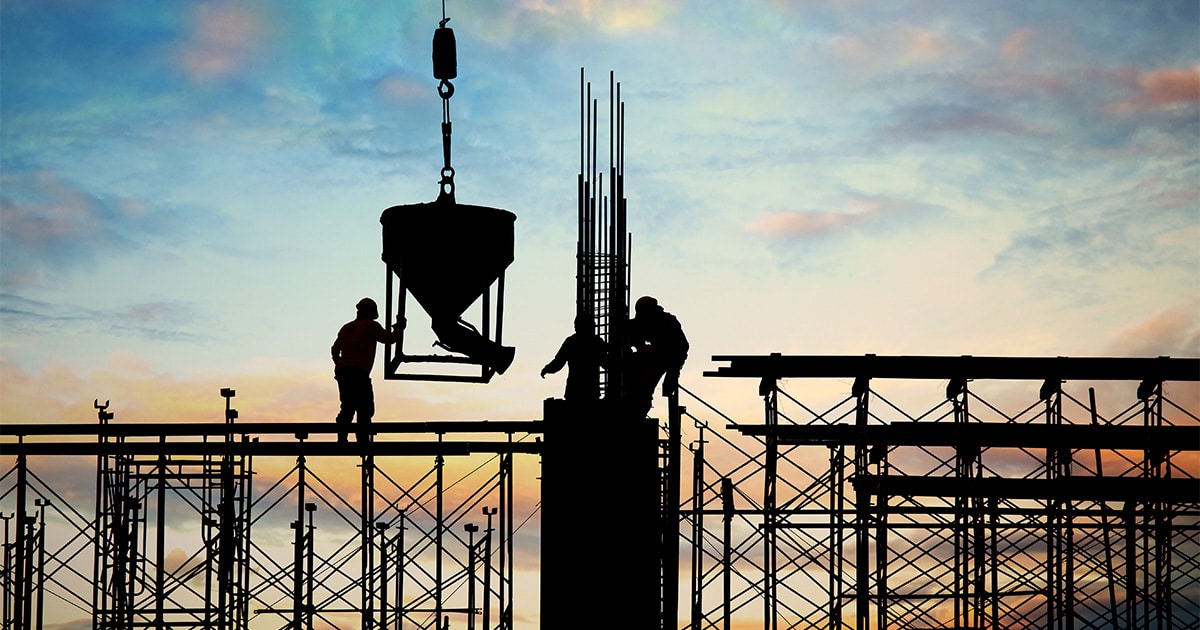 Dedicated, Focused Legal Representation
Texas Construction Accident Lawyer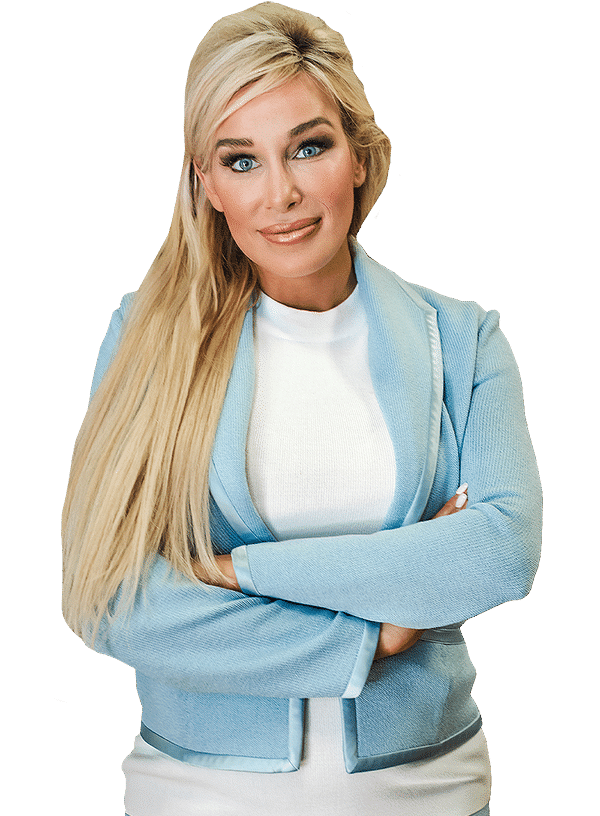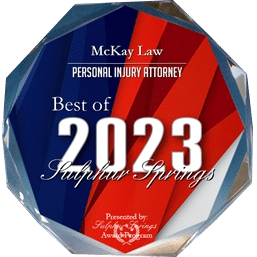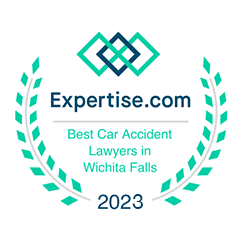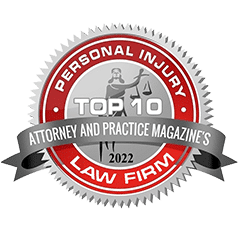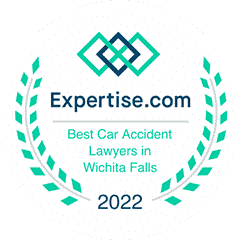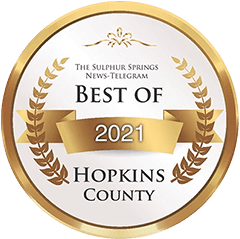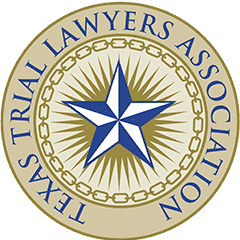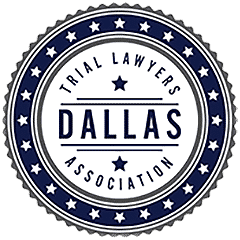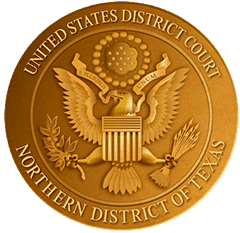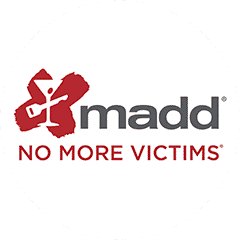 What Is a Construction Accident Case?
Construction accidents can present certain factors that make it very difficult to win without the help of an experienced Texas construction accident lawyer, partly because construction companies have become so good at manipulating the system.
Many construction projects will have multiple contractors and subcontractors working in unison. While the obvious reason for this arrangement is due to the fact that different construction firms specialize in different tasks, the more devious aspect is that construction companies think they can absolve themselves from any liability by using contractors rather than employees.
Construction Accident Statistics
According to the Bureau of Labor Statistics, 150,000 construction site injuries occur each year in the USA. In 2021 nearly 1 in 5 workplace deaths occurred in the construction industry. Just over 1/3 of construction deaths were due to falls, slips and trips from lower levels. The construction industry accounted for 46.2 % of all fatal falls, slips and trips in 2021.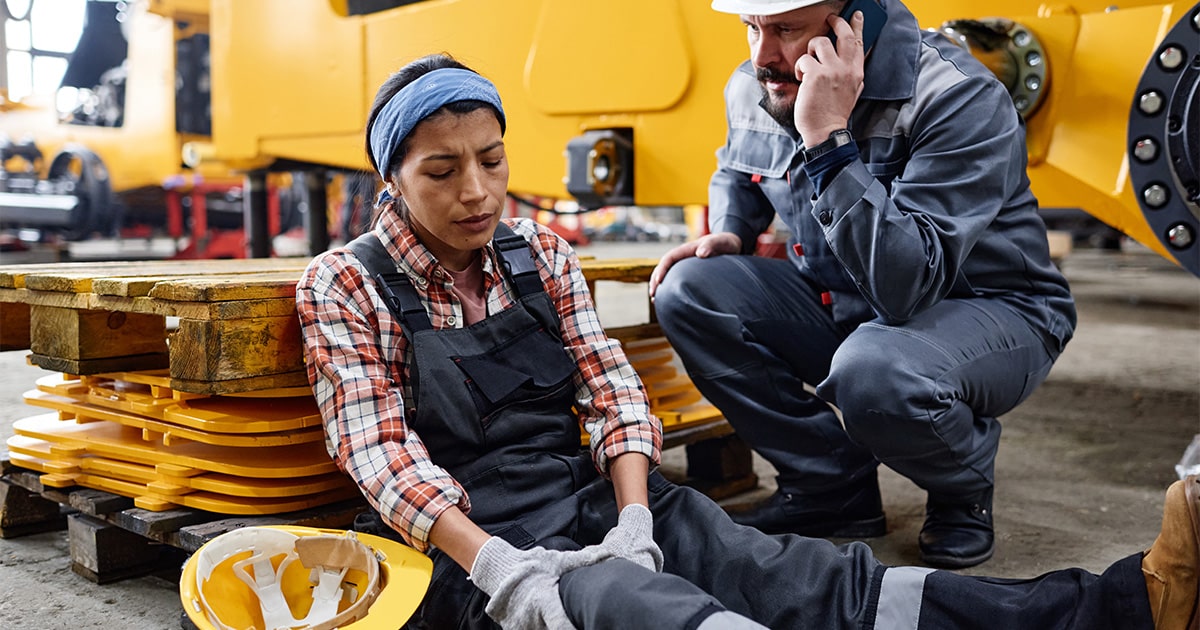 Common Construction Accidents
Some of the most common construction accidents include:
Falls: Falls from height, such as scaffolding or ladders, are one of the most common causes of construction site injuries and fatalities.
Struck-by accidents: These accidents occur when workers are hit by objects such as falling debris, equipment, or vehicles on the construction site.
Caught in/between accidents: Workers can get caught in or between heavy machinery or construction materials, leading to severe injuries or fatalities.
Electrocutions: Construction sites often involve electrical work, and workers may be exposed to live wires or faulty electrical systems.
Trench or Ground Collapses: This includes accidents involving trench collapses, structural failures, or wall collapses.
Machinery accidents: Workers can be injured while operating or working near heavy machinery or equipment.
Fires and explosions: Construction sites may involve flammable materials or hazardous substances that can cause fires or explosions.
Overexertion: Straining from lifting heavy objects or repetitive stress movements can lead to injuries.
Slips, trips, and falls: Uneven surfaces, debris, and poor housekeeping can result in slips, trips, and falls.
Respiratory hazards: Workers may be exposed to dust, fumes, or harmful substances that can affect their respiratory system.
Crane and Hoist Accidents: Lack of employee training, operator error and other negligent action factors lead to heavy machinery accidents. These accidents often result in horrific injuries and even death.
Demolition Accidents: Demolition often involves explosives and place workers in immediate danger. Construction workers can avoid some demolition accidents but some are unavoidable. Construction workers must have adequate safety equipment and training to reduce hazards. Common demolition injuries include burns, lacerations, brain injuries, broken bones, paralysis and fatality.
Gas Leaks, Fires , Explosions: These accidents occur suddenly, unexpectedly and are sometimes fatal. Carbon Monoxide is often a culprit and extra care should be taken including mandatory safety protocols. Other chemical and gas leaks, equipment malfunctions, and electrical issues can cause accidents. Exposure to certain chemicals or toxins can cause construction workers to suffer severe respiratory illnesses. Fires and explosions may cause first-degree, second-degree, and third-degree burns, disfigurement, lung problems, smoke-inhalation illnesses, and death. Often, liability will default to a materials manufacturer, sub-contractor, or other responsible party whose negligence led to malfunction or a similar disaster.
Forklift Accidents: To operate machinery like a forklift, employees must have undergone proper training. Additionally, whenever operating a forklift, the operator must be alert and attentive to prevent injury to bystanders. While commonplace to many construction sites, forklifts are dangerous and contribute to severe accidents.
Elevator Shaft Accidents: Construction workers working on elevator shafts risk falling through the shaft. To prevent this, your employer must mark the site appropriately to prevent workers from falling in accidentally. Likewise, all employees must follow safety precautions.
Scaffolding Accidents: Scaffolding accidents have the potential to cause catastrophic injuries that could result in long-term or lifelong disabilities. They could also result in tragic fatalities that could have potentially been avoided.
According to the U.S. Occupational Safety and Health Administration (OSHA), an estimated 2.3 million construction workers – about 65% of the construction industry – work on scaffolds. Painters, ironworkers, carpenters, steelworkers, bricklayers and electricians are just some examples of construction workers who work on scaffolding. It's important to note that safety measures and regulations vary by country and region.
Construction companies and workers should always prioritize safety and follow proper protocols to prevent accidents and ensure a safe working environment.
For the most current information, I recommend consulting updated sources on construction safety statistics and practices.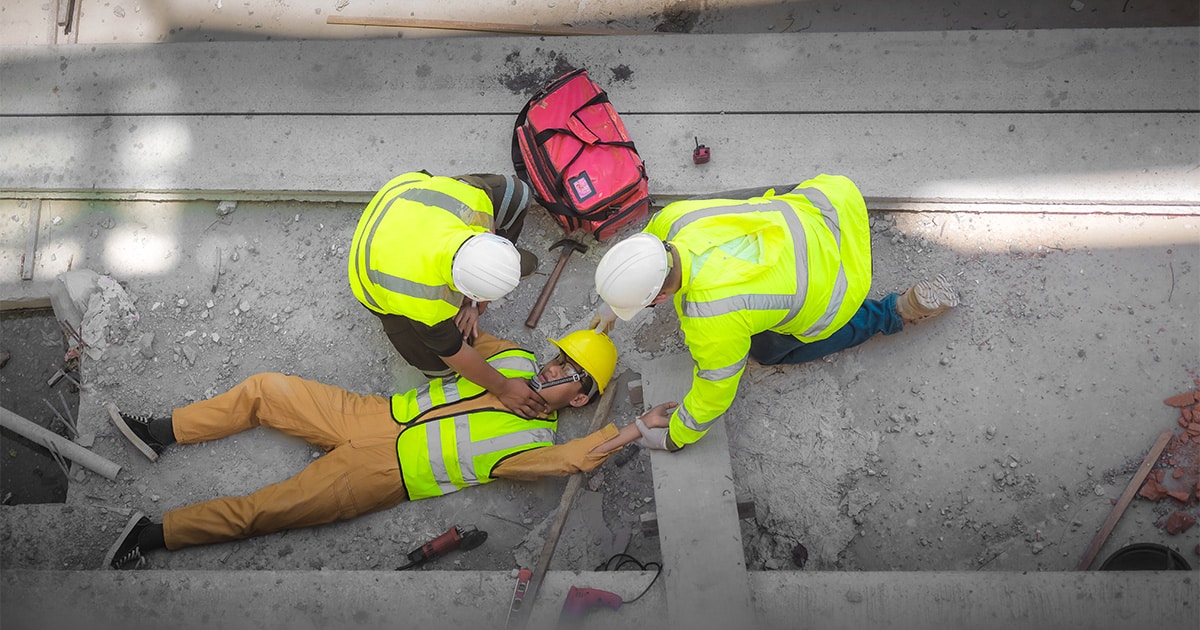 The Path to Compensation in Construction Accident
One of the biggest mistakes construction workers make is delaying getting help after an injury. Contacting a construction accident lawyer as soon as possible can help you attain peace of mind, ensuring your rights are protected and that you make a full and fair recovery.
Additionally, strict statutes of limitation begin running the moment injury occurs, and waiting too long to act might prevent you from compensation altogether.
If you were severely injured in a construction accident, call McKay Law at (903) INJURED / (903) 465-8733 or(903) ABOGADA / (903) 226-4232. now to ensure your rights are protected, and you get the medical care you need.
Our Texas Construction Accident Lawyer can help you with your lost wages and your insurance claim as well as help you be certain you receive the compensation you deserve for your injuries and get your medical bills paid.
Insurance companies have lawyers to defend their claims, you need a lawyer too!
Free Consultation with a Texas Construction Accident Lawyer at McKay Law
Our Texas Construction Accident​ Lawyer is Ready to Help!
Our Texas construction accident lawyer has helped many seriously injured people recover damages for boat crashes and boat drunk driving.
Contact McKay Law now to discuss your case at (903) INJURED / (903) 465-8733 or(903) ABOGADA / (903) 226-4232.
The consultation is free, and there is no obligation. NO FEES UNLESS WE WIN!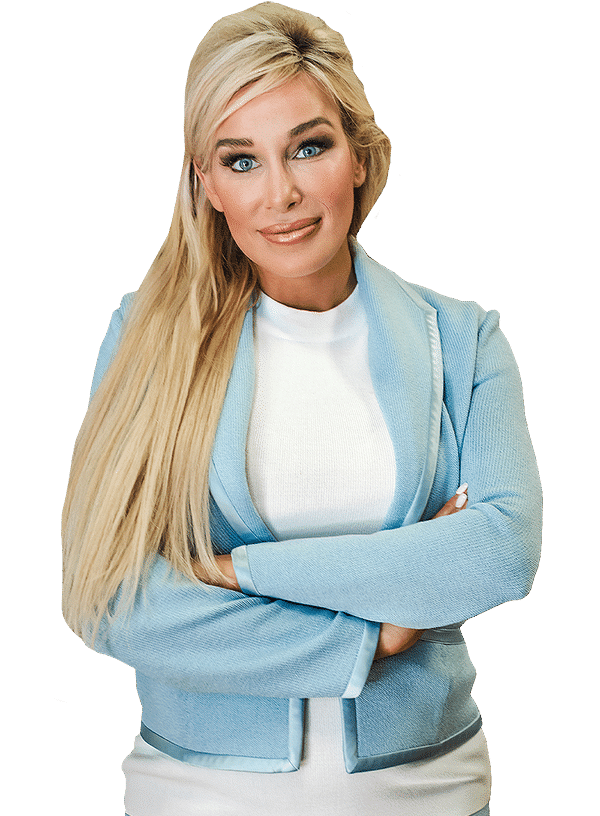 Passion For Justice – Compassion For Clients
Compassion. Confidence. Commitment.
20+ years of combined experience with of counsel addition.
If You've Been Injured, Legally Bold Attorney at McKay Law Can Help You!
We Fight For Your Compensation
Get Your Medical Bills Paid
Handle Your Property Damage
Recover Your Lost Wages
We Come To Your Doorstep
Cash Advance
When You Become a Client of the Firm
Texas Construction Accident​ Lawyers
We Listen to Our Clients.
Lindsey McKay is a dedicated trial attorney with experience and drives to get the best results for her clients. We handle personal injury cases that involve the following matters: drunk driving accidents, nursing home negligence, uninsured or underinsured motorists, motor vehicle accidents, sexual abuse, product liability, auto defects, animal bites, work-related injuries, medical negligence and fatalities.