Premier Personal Injury Attorney
Helping You Recover Money Damages That You Deserve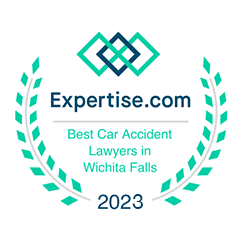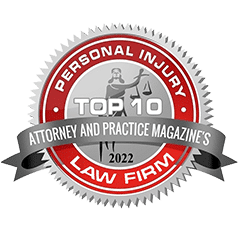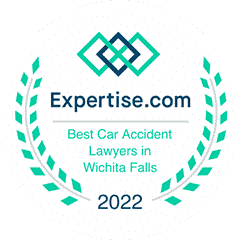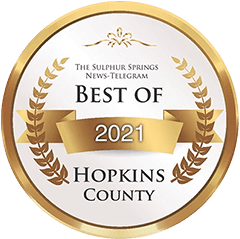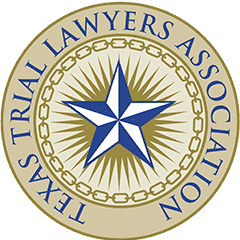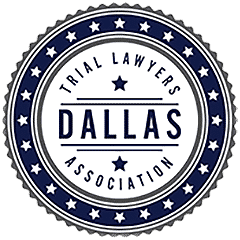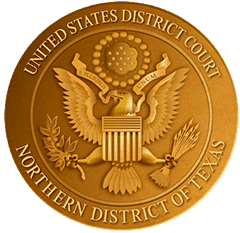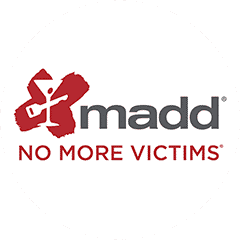 Personal Injury Attorney, Owner, and President of McKay Law, PLLC
Lindsey McKay is the Owner and President of McKay Law, PLLC.  She brings over 20 years of combined experience with of counsel addition in areas of personal injury and commercial litigation. Ms. McKay's practice emphasizes the cultivation of long-term, close relationships and tireless representation of her clients.  
Raised and educated in Dallas, Texas, Attorney Lindsey McKay was an All-American Cheerleader and notable scholarship candidate for a top women's college soccer program. Prior to attending law school, Ms. McKay  devoted herself to intellectual pursuits and travel while attending college at the University of Colorado, Boulder. Ms. McKay graduated college in three years earning a Bachelor of Science degree in Economics and a minor in Spanish. During her college career she lived with international families in Cuernavaca, Mexico and Costa Rica learning Spanish and immersing herself in the Latin culture. Ms. McKay also lived in Southern Germany with a German-Indian family.
Her international travel and life experience has provided her unwavering demand for justice.  In 2005, Ms. McKay attended John Marshall Law School in Chicago, Illinois on scholarship and completed her first year in the top 1% of her class and was listed on the Dean's list.
She has worked as an intern at the DuPage County State's Attorney's Office Gang Unit in Chicago, Illinois and the Dallas County Felony Court in Dallas, Texas.
Ms. McKay returned to Texas to attend Southern Methodist University's Dedman School of Law and went on to earn her J.D. from Texas A&M in 2007.
Ms. McKay worked in areas of finance at the Federal Reserve Bank of Dallas Legal Department and Boutique Bankruptcy firm in Dallas, Texas. It was not until she worked at a civil litigation law firm where she found her true passion for civil justice and trial. In her first year as a licensed attorney, Ms. McKay was nominated by senior attorneys to argue in the 5th Circuit Court of Appeals on a Civil Rights excessive force case where she prevailed after briefing and oral argument.
Ms. McKay has litigation experience in all areas of commercial litigation, whistleblower "Qui Tam," Deceptive Trade Practices Act "DTPA," malpractice, personal injury, insurance disputes, fiduciary duty lawsuits, pharmaceutical litigation, defamation, revenge porn, sexual abuse, invasion of privacy, entertainment law, civil rights and employment matters. Likewise, Ms. McKay has represented a wide range of clients, usually on the plaintiff's side, from individuals of all income levels to small businesses and large companies.
Ms. McKay is a seasoned personal injury lawyer who founded McKay Law, PLLC in 2017. McKay Law has focused primarily on helping victims injured in car and truck wrecks, premise liability and a variety of personal injury cases. She is dedicated to advocating for her client and helping the marginalized.
As a working mother of four children, Ms. McKay understands the strain caused after one has been injured or traumatized as the result of others' negligence. Ms. McKay employs a hands-on approach with all of her clients, helping them navigate their lives during and after cases in hopes of facilitating maximum results with least amounts of stress.
Ms. McKay was admitted to the State Bar of Texas in 2008, and she is a member of the Dallas Bar Association, American Bar Association, Dallas Trial Lawyers Association and Texas Trial Lawyers Association.
Of Counsel to McKay Law, PLLC
Chris Norris, who serves as Of Counsel to McKay Law, PLLC, has over a decade of experience focused on passionately advocating to protect injured clients' rights in the pursuit of justice.
Chris Norris has successfully represented victims in numerous high-profile wrongful death cases throughout the country in states as diverse as California, Louisiana, Pennsylvania, Texas, and Arizona while working for Baron & Budd, P.C. and the Nemeroff Law Firm. As a personal injury lawyer, Chris's practice has focused on premise liability, motor vehicle accidents, product liability, workplace injuries, wrongful death, and other personal injury matters. He has assisted in obtaining numerous high-dollar verdicts including a $12.000.000 verdict in Louisiana in Schulte v. Crown, Cork, & Seal, Inc. and protecting a $10,000,000 and $7,000,000 verdict on appeal in Pennsylvania in the reported opinions below.
Chris, who is a native Texan, has spent the last two years returning to his roots, spending countless hours in the courtroom on a diverse array of cases ranging from personal injury to family law to probate in Dallas, Tarrant, Denton, and Collin Counties. Chris has a uniquely balanced legal skill set that allows him to function as not only a top advocate for his clients in trial, but also as a writer handling complex motions involving experts and nuanced legal issues that often dictate what evidence is permitted at trial.
Chris graduated among the top of his class from Texas A&M School of Law. While in law school, Chris distinguished himself as one of the school's most decorated appellate advocates, winning the John Marshall School of Law International Moot Court Competition, including the award for best brief. Chris is also a member of the National Order of Barristers.
EDUCATION:
B.A. – Southwestern University
J.D. – Texas A&M University
BAR ADMISSIONS:
Texas – 2008
PROFESSIONAL MEMBERSHIPS:
Russell v A.W. Chesterton Company – 1460 EDA 2010
Schroeder v Anchor Darling Valve Company – 1463 EDA 2010
PROFESSIONAL PRESENTATIONS:
Motions in Limine – Pitfalls and Pointers – Harris Martin New Orleans Asbestos Litigation Conference
You can watch me, mock me, block me, or join me. What you cannot do is stop me.
Our Team is built around one solid principle, we care. The attorney and staff at our Texas personal injury law firm care about our clients. We know how devastating an accident can be and we are here to help. This commitment to advocacy starts at the top with our leader, Lindsey McKay, who truly believes in helping people that are in need. Remember, not every lawyer is an advocate, but every lawyer should be an advocate.
It's true, we have an amazing staff of talented auto collision and personal injury lawyers who get results. With decades of experience between them in every aspect of the personal injury field, our team knows how to answer any question you may have about your personal injury or auto accident case. We know your rights and most importantly how to defend those rights.
At McKay Law we fight for people, not insurance companies or big businesses. Our experienced team of personal injury attorney believe in helping people, it is at the very core of what we do. So if you have been injured in a car, truck or motorcycle accident and you're looking for a true ally on your side, call us and we will fight for you. We are LEGALLY BOLD.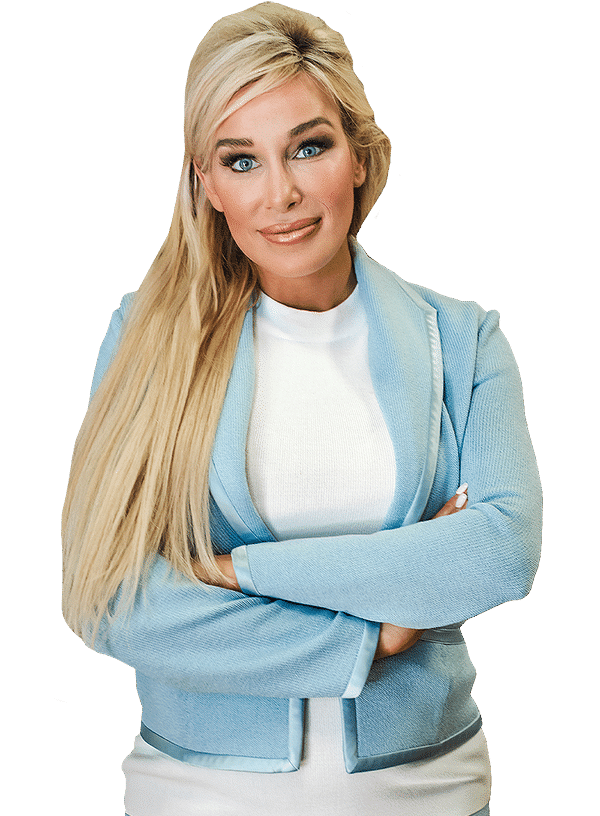 Passion For Justice – Compassion For Clients
Compassion. Confidence. Commitment.
20+ years of combined experience with of counsel addition.
Reasons to Hire

McKay Law
VIP / White Glove Service
We are Available 24/7 - We take care of our client's needs – whatever they may be – and advise and instruct from beginning to end.
We Care
We hope to change your life and your situation and turn something tragic into something better. No issue is too tiny for us to consider or too big for us to tackle.
We Listen to Learn Your Story
Injuries, pain, the stress of life, the case, finances – We want to know you and be the voice to tell your story for the best results.
Any Legal Issue
We are legally bold to help you. If we can't address, we know the best.
Fight For Best Results
We ensure we fight for the best results possible for your case.
No Fee
Unless we win and also NO FEE for handling property damage.
20+ Years of Combined Experience
We have a long line of success and a team that has worked together for decades and has perfected and streamlined the process; making something stressful and painful as seamless and easy as possible.
Accident & Injury Lawyers
We Listen to Our Clients.
Lindsey McKay is a dedicated trial attorney with experience and drives to get the best results for her clients. We handle personal injury cases that involve the following matters: drunk driving accidents, nursing home negligence, uninsured or underinsured motorists, motor vehicle accidents, sexual abuse, product liability, auto defects, animal bites, work-related injuries, medical negligence and fatalities.