At McKay Law, we are glad to offer a free case review on your potential personal injury claim. This initial consultation with our attorney gives us an opportunity to dictate whether there are grounds to take measures further in your specific situation.
Discussing an accident in which you were injured with one of our personal injury attorneys will offer insight into the type of counsel we provide as well as offer insight into the strengths and weaknesses of your potential personal injury claim.
What can you expect from one of our free PPI (potential personal injury) consultations?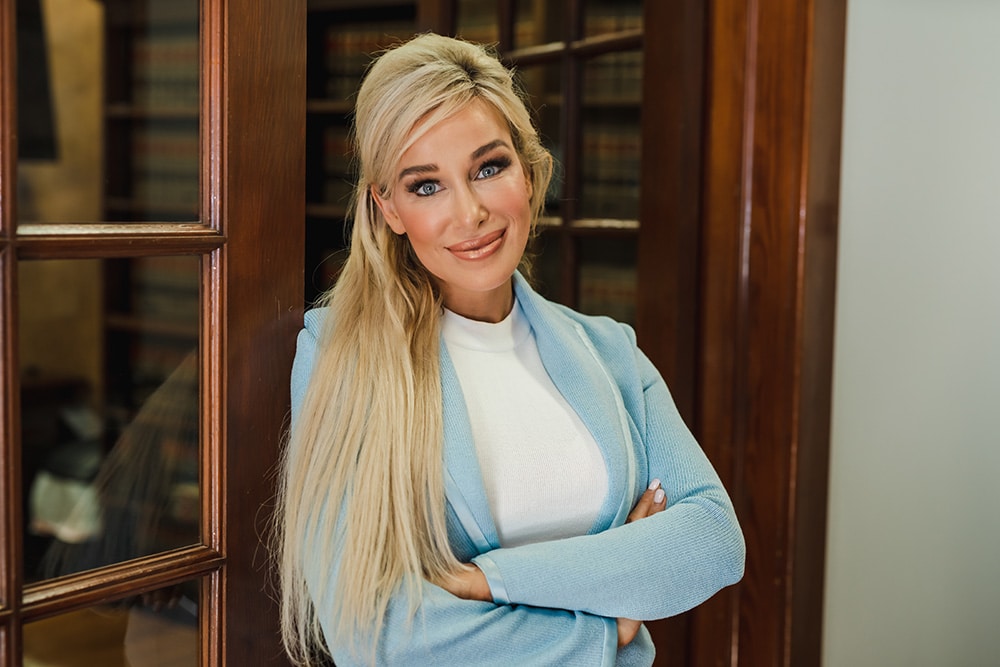 The initial consultation will consist of multiple questions about your accident, injuries, and property damage in order to get an overview of your entire situation. Questions such as the ones listed below may be asked during your case review.
How did the accident occur?
When did the accident happen?
Were there any witnesses to this accident?
What types of injuries did you and any passengers sustain?
Did you seek medical evaluation and/ or any treatment?
Did your injuries prevent you from being able to return to work?
Have you incurred any other cost due to this accident?
Our attorney will ask if you have any photographic evidence or videos and request to review this information as well. We will carefully listen to you and help you to understand if there are any laws and statutes that may be relevant to your claim.
Our attorney will offer insight to the strength of your potential personal injury claim and possibly discuss strategies we may employ to help fight for your behalf- if it's found your case has the legs to stand on in court.
Get a Free Case Review with McKay Law Attorney
At McKay Law, our initial consultations are always complementary and we are available 24/7 at (903) INJURED.
If you find yourself the victim of a car crash, truck crash, oil rig accident, commercial vehicle crash, motorcycle crash, or dog bite- give us a call right away! Our practice areas are wide from personal injury to sexual abuse to wrongful deaths. We are here to help get your life back on track!