Grayson County Car & Truck Accident Lawyer
Car Crashes – 18 Wheeler Wrecks – Serious Injury & Death Cases
Personal Injury – Truck Accident  Attorneys Serving Grayson County & Beyond
Suffering an injury or accident at the hand of someone else is an overwhelming experience. While you're struggling through the aftereffects, you may also be worried about your finances. How will you bounce back? Will you have the finances to cover your medical care? What about property damage?
The Grayson County personal injury & truck accident attorneys at McKay Law are here to support you during this time. We'll fight for the compensation you deserve, so you can focus on healing.
Injured in Grayson County? Lindsey McKay and McKay Law Can Help.
McKay Law handles all cases involving personal injury. Whether you've suffered an injury or a loved one, we're here to advocate on your behalf. Some of the cases we handle in Grayson County include:
McKay Law also assists employees in Grayson County who have been injured due to workplace accidents. Although you may receive workers' compensation assistance for your claim, it's often not enough to cover pain and suffering. Our attorneys can help you file a personal injury claim, so you can be compensated for all of your losses and expenses.
Serving Grayson County And The Surrounding Area
No matter where you live or work in Grayson County, our Grayson County truck attorney are here to help. McKay Law serves all of the cities and towns throughout the county, including:
Bells
Collinsville
Dorchester
Denison
Howe
Gunter
Pottsboro
Sherman
Tioga
Tom Bean
Van Alstyne
Whitesboro
Whitewright
Our attorneys also deliver experienced personal injury representation to the following counties in East Texas:
Do not hesitate to ask us today if you'd like to know whether we serve the county of your case!
Why Choose McKay Law Accident Injury Attorneys At Law for the case in Grayson County?
The accident injury attorneys at McKay Law are here to defend your rights and help you receive the compensation you deserve for your injuries. When you call us, we'll respond promptly. We'll also meet you where you are, whether in a hospital room or your home.
We truly handle everything after your accident or injury. It's critical that you focus on your recovery and allow your attorney to do the rest. From gathering evidence to reaching out to your insurance, you can leave the entire legal process to us. See more.
Contact A Top-Rated Grayson County Personal Injury Attorney at McKay Law Grayson County
An injury can take a toll on your physical and emotional well-being. You don't have to go through this alone. Our Grayson County attorneys can help you through the legal process, so you can get back on your feet. If you've been injured, Call (903) 465-8733 or submit an online form to schedule a free consultation.
Car & Truck Accident Articles
In this article, we'll explore the ins and outs of car insurance claims and insurance coverage when someone else wrecks your car. Are you the proud owner of a shiny
We will explore the most common car accident injuries resulting from negligent drivers and discuss why having a personal injury lawyer on your side is essential for obtaining maximum compensation
Navigating through personal injury claims in Texas can be a labyrinth of complexities, particularly when distinguishing between incapacitating and non-incapacitating injuries. In the Lone Star State, the legal nuances surrounding
Aggressive Grayson County Car & Truck Accident Lawyer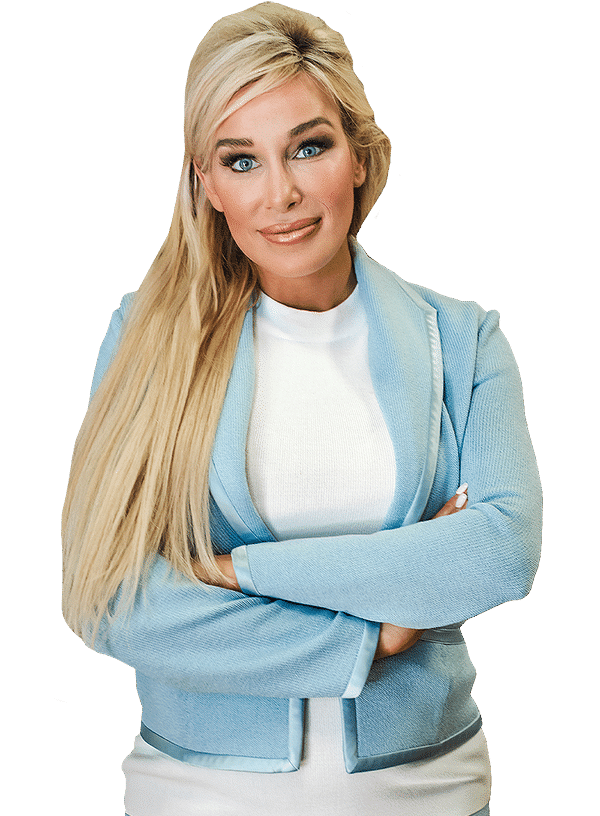 Passion For Justice – Compassion For Clients
Compassion. Confidence. Commitment.
20+ years of combined experience with of counsel addition.
If You've Been Injured, Legally Bold Attorney at McKay Law Can Help You!
We Fight For Your Compensation
Get Your Medical Bills Paid
Handle Your Property Damage
Recover Your Lost Wages
We Come To Your Doorstep
Cash Advance
When You Become a Client of the Firm
Grayson County Car & Truck Accident Lawyers
We Listen to Our Clients.
Lindsey McKay is a dedicated trial attorney with experience and drives to get the best results for her clients. We handle personal injury cases that involve the following matters: drunk driving accidents, nursing home negligence, uninsured or underinsured motorists, motor vehicle accidents, sexual abuse, product liability, auto defects, animal bites, work-related injuries, medical negligence and fatalities.