Dedicated, Focused Legal Representation
Texas Boat Accident Lawyer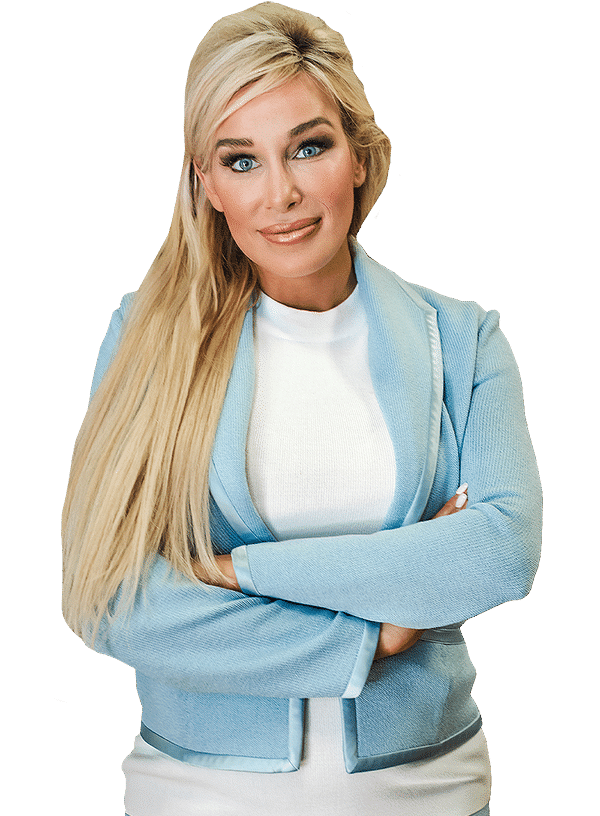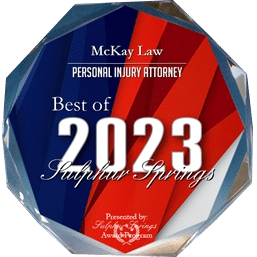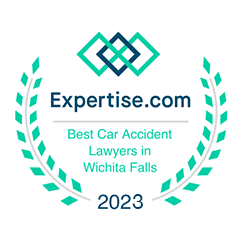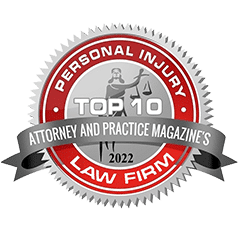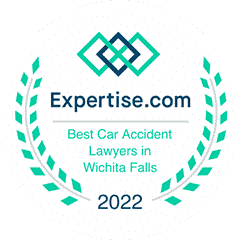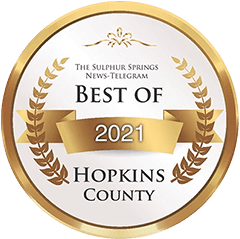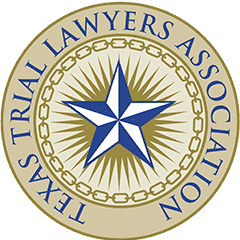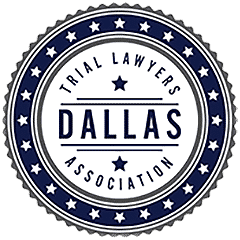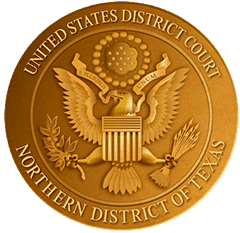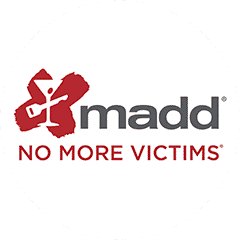 Boating is Dangerous in Texas!
Are Boating Accidents Dangerous?
Yes, boating accidents can be dangerous and have the potential to cause serious injuries, fatalities, and property damage. Our Texas Boat Accident Lawyer suggests you be cautious when you're riding a boat.
Boats operate in an environment that involves various inherent risks, including water conditions, weather changes, and other vessels in close proximity. Some factors that contribute to the danger of boating accidents include:
1. Impact forces: Collisions with other boats, fixed objects, or even large waves can result in significant impact forces, leading to injuries to occupants or ejection from the boat.
2. Drowning risk: The risk of drowning is a significant concern in boating accidents, especially if individuals are not wearing life jackets or are thrown overboard and unable to swim.
3. Ejection from the boat: A sudden collision or sharp turn can cause occupants to be ejected from the boat, leading to serious injuries or even drowning.
4. Propeller accidents: Boat propellers can cause severe injuries if someone falls overboard or comes into contact with the spinning propeller.
5. Fire and explosions: Boats with fuel systems and engines carry the risk of fire and explosions in the event of a fuel leak or other malfunctions.
6. Hypothermia: Accidents in cold water can quickly lead to hypothermia, especially if individuals are not wearing appropriate protective gear.
7. Remote locations: Boating accidents can occur in remote areas, making rescue and medical assistance more challenging and time-consuming.
Suggestions from Texas Boat Accident Lawyer
To reduce the risk of boating accidents and ensure safety on the water, our Texas Boat Accident Lawyer suggests that  it's essential to follow boating regulations, use life jackets, avoid alcohol while operating a boat, maintain a proper lookout, and adhere to safe navigation practices.
Boating safety education and training can also play a significant role in preventing accidents and promoting responsible boating practices.
Remember that even though boating can be enjoyable and a great way to spend time with friends and family, safety should always be a top priority to minimize the dangers associated with boating accidents.
Boat Accidents in Texas
Texas is ranked 13th in the USA in boating fatalities according to Captain Experiences. Using U.S. Coast Guard Recreational boating statistics, the study found that 232 people died on Texas waters in 1,108 accidents, resulting in $12 million dollars in property damage from 1018-2022.
Boat accidents in Texas are common due to the state's numerous lakes, rivers, and coastal areas attracting boaters and water enthusiasts. These accidents often result in injuries, fatalities, property damage, and environmental concerns. Some common causes of boat accidents in Texas include:
1. Operator negligent inattention or inexperience: Many boat accidents occur due to the operator's lack of attention to the surroundings or inadequate boating experience.
2. Excessive boat speed: Operating a boat at high speeds can increase the risk of collisions and loss of control.
3. Alcohol or drug use while boating: Operating a boat while under the influence of alcohol or drugs is illegal and a significant contributor to boating accidents.
4. Weather conditions when on the water: Adverse weather conditions, such as strong winds, heavy rain, or fog, can contribute to boat accidents.
5. Equipment failure while boating: Mechanical issues or equipment failures can lead to accidents and put the safety of passengers at risk.
6. Lack of navigation aids on the boat: Insufficient or improperly maintained navigational aids can lead to collisions with fixed objects or other vessels.
7. Reckless or negligent behavior while driving a boat: Unsafe actions such as reckless driving, wake jumping, or engaging in dangerous stunts can result in accidents.
8. Overloading the boat: Overloading a boat beyond its recommended capacity can lead to instability and sinking.
9. Failure to observe boating rules and regulations: Ignoring boating regulations, such as speed limits or right-of-way rules, can lead to accidents.
10. Collisions with submerged objects while boating: Collisions with submerged rocks, trees, or other obstacles can cause serious damage to boats and injuries to passengers.
If you are involved in a boat accident in Texas, it's essential to take the following steps immediately:
Ensure the safety of all boat passengers and administer first aid if necessary.
Report the boat accident to the Texas Parks and Wildlife Department or local law enforcement, as required by law.
Exchange information with other boat operators involved in the accident, including names, contact information, and boat registration numbers.
Gather evidence, such as photos of the boat accident scene, boat damage, and any injuries sustained.
Seek medical attention for any boat occupant injuries, even if they seem minor, as some injuries may not be immediately apparent.
Contact your boat insurance company to report the accident and discuss the next steps for filing a claim.
If there are injuries or significant boat property damage, consider consulting a Texas Boat Accident Lawyer with experience in boating accidents to protect your legal rights and seek appropriate compensation.
Boating safety is essential to prevent accidents. Always follow boating regulations, wear life jackets, avoid alcohol while operating a boat, and be aware of your surroundings to ensure a safe and enjoyable boating experience in Texas.
Driving a Boat While Drunk
On a hot summer day, many individuals enjoy packing a cooler with their preferred alcoholic beverages or stopping at a restaurant by the water for a few cocktails before heading out on the water. However, it is against the law in Texas to operate a boat while intoxicated (BUI). Before the warm weather arrives, you should be aware of the following.
Driving an auto under the influence versus boating
Boating accidents are governed by many of the same laws that apply to DUIs. Sheriff's offices and other law enforcement officials have started harshly prosecuting boaters who operate their vessels while intoxicated in recent years. If you are stopped and your blood alcohol concentration (BAC) is over 0.08, you will be arrested.
Law enforcement can stop a boat on the water without a necessity for probable cause, unlike when stopping a car. If a law enforcement official thinks your faculties have been compromised, he or she may also seize you or follow you back to land.
Is There a Boat Police?
Boating under the influence is a crime that can be prosecuted by any law enforcement body that is on the water. Many boaters mistakenly think that only a sheriff's department may make the arrest, but a game warden from the Texas Parks and Wildlife Department can do so if he or she suspects a motorist is operating a vessel while intoxicated.
Throughout the summer, the department makes a number of BUI arrests throughout each holiday weekend.
Can I drink alcohol and drive a boat?
You are required by law to limit your alcohol intake when operating any motorized watercraft.
Make sure you have a designated driver who is qualified to operate a boat if you decide to engage in the risky pastime of drinking while on the water. If a law enforcement officer suspects that a drunk person is currently in control of the watercraft or will be soon, action may be taken.
Crafts without engines and those that are under a particular size are exempt from BUI rules, although in some cases, you could be charged with public intoxication. Operating a rowboat, floating in an inner tube, or paddling a kayak or canoe will not result in BUI charges.
On Texas's lakes and rivers, who is permitted to operate a watercraft?
A child may operate a vessel alone if they are at least 13 years old and have completed an approved boater education course. Law enforcement may question and/or detain an adult for BUI even if they have grounds to suspect that the youngster is not certified or was not in charge of the boat.
Should I abstain from drinking entirely while boating?
The majority of boating authorities advise against drinking on the water in general. Drinking in the sun raises the possibility of dehydration and mishaps with water. However, if you intend to operate the boat, you should surely refrain from drinking.
Give the police no cause to suspect that you may have operated the boat after drinking. Most stops on the water are for routine safety inspections, including life jackets and other necessary boating equipment. They will probably thank you and move on as long as you are kind and do not display any indications of possible intoxication.
What Should I Do If I See Someone Drinking and Boating?
Give a boat a wide berth and take note of the boat's registration numbers if you notice someone acting strangely on the sea. Make a call to the police and let them handle it.
Tragic boating mishaps are common but can always be avoided if reckless actions like drinking are taken. 
McKay Law Is Ready To Help Injured Victims With $0 Upfront Fees.
Our Texas Boat Accident Lawyer is Ready to Help!
Our Texas boat accident lawyer has helped many seriously injured people recover damages for boat crashes and boat drunk driving.
Contact McKay Law now to discuss your case at (903) INJURED / (903) 465-8733 or (903) ABOGADA / (903) 226-4232.
The consultation is free, and there is no obligation. NO FEES UNLESS WE WIN!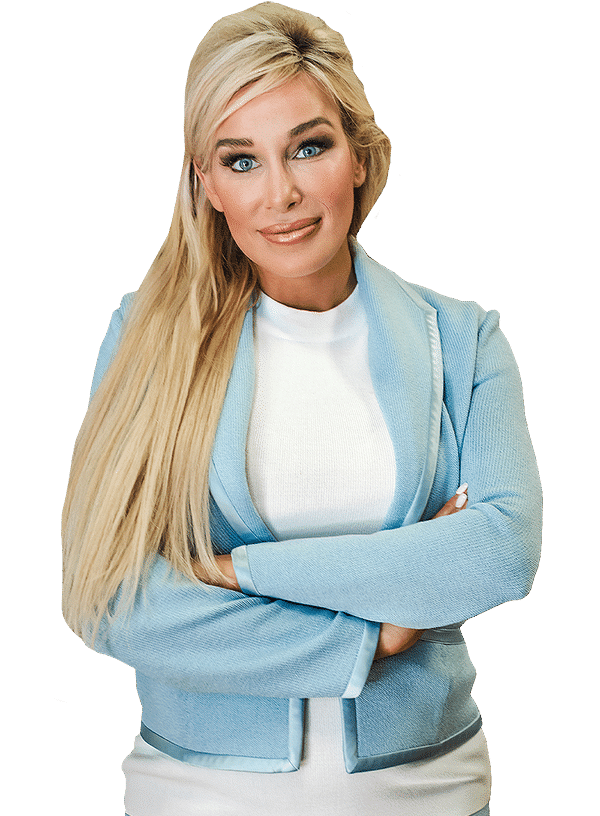 Passion For Justice – Compassion For Clients
Compassion. Confidence. Commitment.
20+ years of combined experience with of counsel addition.
If You've Been Injured, Legally Bold Attorney at McKay Law Can Help You!
We Fight For Your Compensation
Get Your Medical Bills Paid
Handle Your Property Damage
Recover Your Lost Wages
We Come To Your Doorstep
Cash Advance
When You Become a Client of the Firm
Texas Boat Accident Lawyers
We Listen to Our Clients.
Lindsey McKay is a dedicated trial attorney with experience and drives to get the best results for her clients. We handle personal injury cases that involve the following matters: drunk driving accidents, nursing home negligence, uninsured or underinsured motorists, motor vehicle accidents, sexual abuse, product liability, auto defects, animal bites, work-related injuries, medical negligence and fatalities.