Written by Lindsey McKay
When I moved to East Texas from Dallas, my family and I wanted to explore the area after we settled in our new home and I started my personal injury law firm. One of the places we visited early on was Tyler, TX. My family was touched by the deep history of Tyler and the beautiful Rose Gardens. Little did we know when we relocated to East Texas that we would be so close to the Rose Capital of America.
Bonner-Whitaker-McClendon House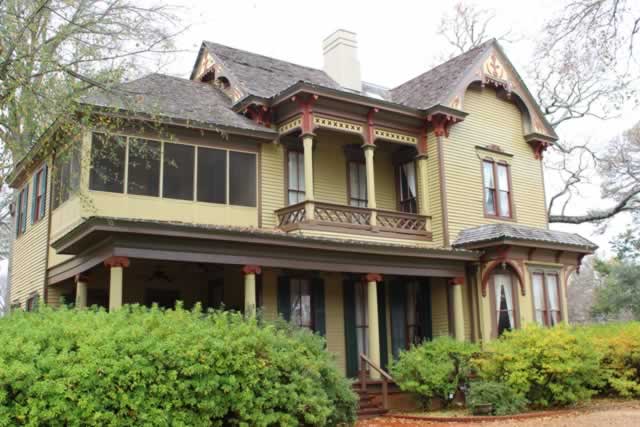 It was so interesting for my parents to visit the Bonner-McClendon house and enjoy the history of Sarah McLendon, one of the most important female journalists of the 20th century.
Caldwell Zoo
My six children and their grandparents all enjoyed the Caldwell Zoo. We were all amazed at how many animals the Zoo houses. It is one of the kids' favorite places to visit.
Camp Ford Historic Park
My Dad and husband Keith were surprised to learn of the Camp Ford Historic Park where so many Union prisoners were housed during the Civil War. The largest prisoner of war camp west of the Mississippi River was an amazing visit by the two Civil War buffs in my family.
The Discovery Science Place & The East Texas Symphony
My six children adore the Discovery Science Place and we have visited numerous times since arriving in East Texas at the beginning of 2021. I am a symphony lover and the East Texas Symphony is one of my favorites. In fact, we try to make every Tyler Symphony concert.
The Kiepersol Estates Winery & Vineyards
Keith and I enjoy our visits to the Kiepersol Estates Winery & Vinyards. Keith, my husband is a bit of a farmer and has considered starting a vineyard on our property. He has been embraced by the Kiepersol folks and I am certain they will help him if he decides to become a vintner.
A great weekend for us is to visit Kiepersol, attend the theater at Liberty Hall and go to the Tyler Symphony. We sometimes fit in a visit to the Texas Rose Horse Park while there.
Tiger Creek Wildlife Refuge & Tyler Children's Park
My kids still talk about seeing all the big cats at Tiger Creek Wildlife Refuge and they enjoy going to the Tyler Children's Park and the Center for Earth and Space.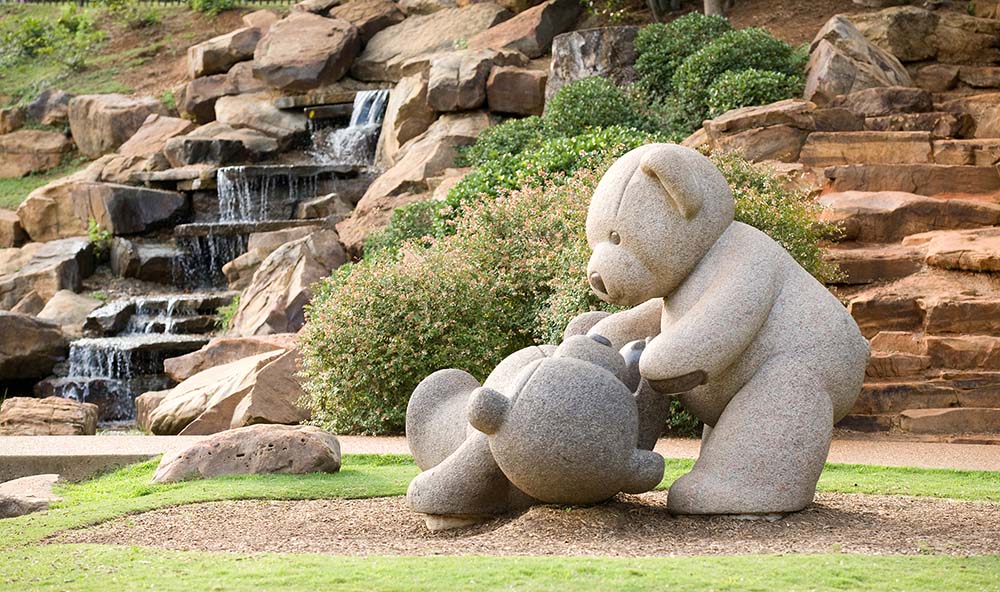 A short drive to Tyler for us always includes a trip to the Tyler Rose Gardens, the Tyler Civic Center and the Tyler Museum of Art. They are all equally spectacular and we love to take our old friends who visit from Dallas, Fort Worth and Austin.
Many of our family friends and law firm clients hail from Tyler. I have personally been overwhelmed by the gracious welcome Tyler has given my family and especially my Law practice. As personal injury lawyers, we are very busy in the law practice and enjoy a welcomed good reputation for our work for injury victims in Smith County. The entire legal community has embraced us and we are blessed to have gained a robust personal injury practice in Tyler and Smith County. We appreciate the clients we have from Tyler and the new friends and legal associates we have gained in Tyler.