Personal injury lawyers typically work on a contingency fee basis, which means they only receive payment if they are successful in recovering compensation for their clients. Here's how the payment process typically works:
1. Initial consultation
Most personal injury lawyers offer a free initial consultation to evaluate the case. During this consultation, they assess the merits of the case, discuss the potential compensation, and explain their fee structure.
2. Contingency fee agreement
If the lawyer decides to take on the case and the client agrees to proceed, they enter into a contingency fee agreement. This agreement outlines the terms and conditions, including the percentage of the recovery that the lawyer will receive as their fee.
3. Legal representation
The personal injury lawyer represents the client throughout the legal process, including investigation, negotiation with insurance companies, settlement discussions, and, if necessary, litigation.
4. Settlement or court award
If the lawyer successfully negotiates a settlement or wins a court judgment on behalf of the client, they receive a percentage of the recovered compensation as their fee. This percentage is typically agreed upon in the contingency fee agreement, often ranging from 33% to 40% of the total recovery.
5. Deductions and expenses
In addition to the contingency fee, the lawyer may deduct certain case-related expenses incurred during the legal process. These expenses can include court filing fees, expert witness fees, medical record retrieval fees, and other costs. These deductions are usually separate from the contingency fee and are discussed and agreed upon in the contingency fee agreement.
t's important to note that if the personal injury lawyer is unsuccessful in recovering compensation for the client, they generally do not receive a fee. However, clients may still be responsible for any outstanding case expenses incurred during the legal representation, which should be clarified in the contingency fee agreement.
It's advisable to clearly understand the fee structure and all terms and conditions before engaging a personal injury lawyer and to openly discuss any questions or concerns regarding payment during the initial consultation.
Protecting the Rights of Injured People
Free Consultation with Texas Personal Injury Lawyer
Mckay Law is a Texas-based national personal injury law firm that focuses on representing victims of personal injury cases. Personal injury law holds parties liable for the injuries and damages that they cause to others as a result of negligent or intentional misconduct. Personal Injury lawsuits fall under an area of the law called tort law. Tort law is designed to address civil wrongdoing (not based in contractual obligations) and provide a remedy in the form of adequate compensation for the wronged or injured party.
There are three kinds of torts:
1) Negligence,
2) International,
3) Strict Liability.
Most cases in the U.S. are based in proving negligence.
Experience You Can Trust
Personal injury cases and other torts can become very complicated with so many moving parts. Hiring a knowledgeable and experienced personal injury firm to advocate for your rights is ultra-important. If you or a loved one has been injured in a personal injury accident, you may be entitled to compensation through a personal injury lawsuit.
We proudly serve clients in Texas. Our personal injury lawyer team is happy to help you get the compensation you deserve.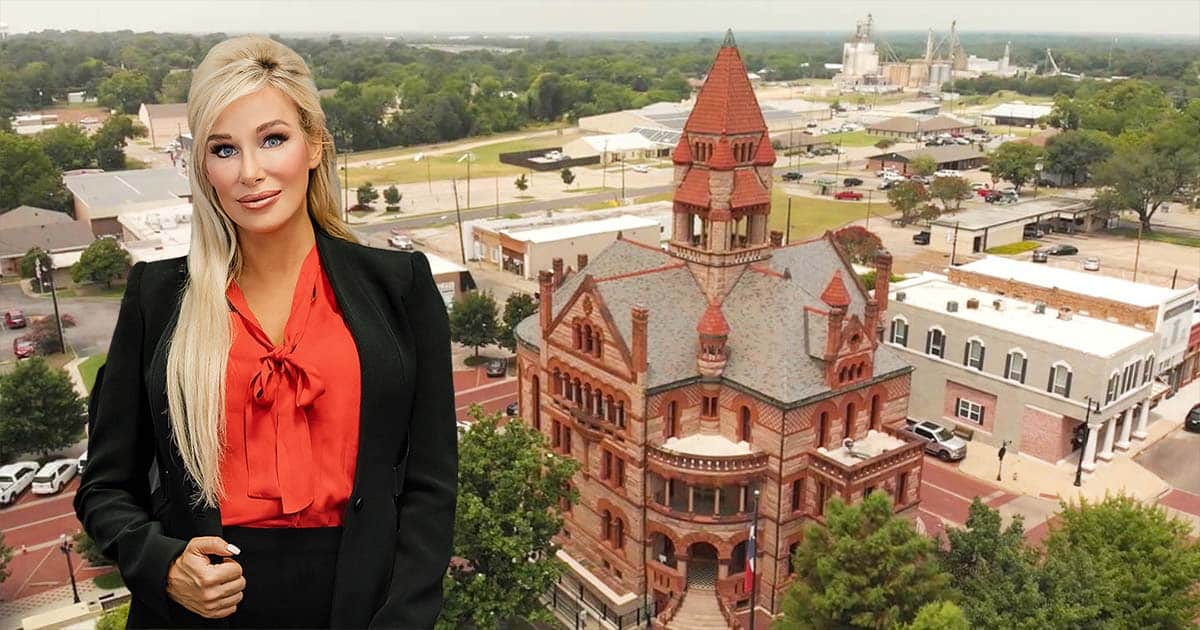 Free Consultation 24/7 – Contact McKay Law Today!
A personal injury specialist should be retained by an injured crash victim to determine if the at-fault parties have adequate insurance. If there is insufficient at-fault insurance, an experienced personal injury lawyer can begin the process of filing an uninsured or underinsured motorist claim.
However, many insurance companies do not treat these claims fairly. Therefore, a skilled personal injury lawyer at McKay Law can help a victim overcome these obstacles, obtain MRI for personal injury case, and avoid errors in personal injury cases.
Contact McKay Law now to discuss your case at (903) INJURED / (903) 465-8733 or (903) ABOGADA / (903) 226-4232. The consultation is free, and there is no obligation. NO FEES UNLESS WE WIN!