Truck accidents in Texas, including Tyler, TX are complicated, and a 2021 Texas law further complicated a victim's path to compensation.
Texas House Bill 19 (HB 19) went into effect in 2021 and made it harder for truck accident victims to win compensation from trucking companies in Tyler, TX. Victims seeking to hold a trucking company liable in an accident now must follow a more complicated two-step process.
Step One to Succeed in a Truck Accident Case in Tyler, TX
To win compensation, the victim must first prove the truck driver is liable for the accident. If the driver is proven to be at fault, the victim's compensatory damages can then be determined. Compensatory damages cover a victim's financial and personal losses, such as medical bills, lost wages, and pain and suffering or disfigurement. At this stage, only the driver is included in the considerations and, except in cases of extreme negligence, the trucking company's identity is shielded.
Step Two to Succeed in a Truck Accident Case in Tyler, TX
If it is shown the truck driver was liable for the accident, then the victim can pursue the second part of the lawsuit and seek damages from the trucking company. However, the trucking company can only be held liable for punitive damages, not compensatory damages. However, the victim must now prove that the trucking company's policies or their hiring or training of the driver were grossly negligent. HB 19 also places tighter restrictions on access to the trucking company's safety record.
"HB 19 is far from a solution."
"This bill turns its back on the hundreds of Texas families who experience tragedy in commercial truck accidents each year," said Adrian Shelley, Director of Public Citizen Texas, in a statement when the bill was winding its way through the Texas legislature. "It limits corporate liability and throws roadblocks into the recovery process for grieving families. Texas has a series [sic] truck crash problem, but HB 19 is far from a solution."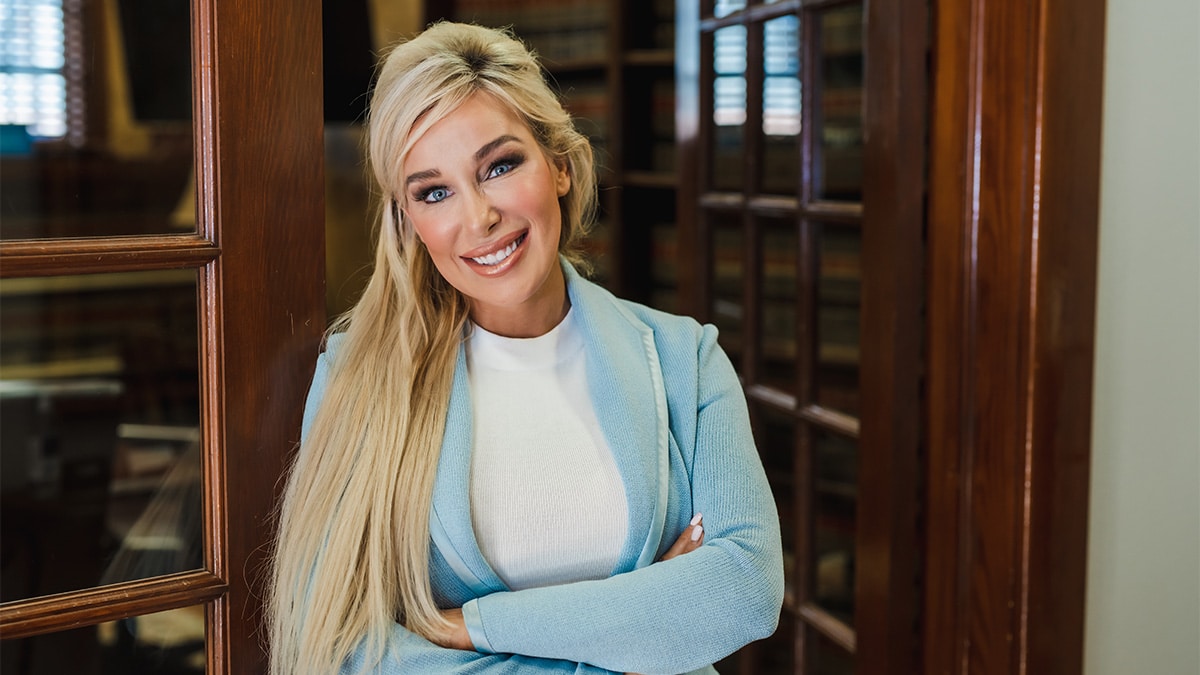 Don't Be Discouraged by New Texas Trucking Laws if You Were Injured in Tyler, TX
Changes in Texas law have made seeking legal representation from a personal injury attorney to protect your rights in a trucking accident more important than ever.
With HB 19, the emphasis shifts to pursuing compensation first from truck drivers themselves. Texas is an at-fault state, so the at-fault driver's insurance company is required to pay for damages. Unfortunately, the insurance company's policy may not cover your damages in full.
If the trucker lacks adequate insurance coverage, you may have to look elsewhere for compensation to cover your losses. The truck accident attorneys at our Longview practice can help. In addition to pursuing an insurance claim or lawsuit on your behalf, we can also pursue other sources of compensation beyond the truck driver or trucking company.
This can include the shipping company, the truck mechanic or vehicle designers, or manufacturers. We can use our resources to determine the best route to compensation for your losses.
Call for a Free Consultation in Tyler, TX
With an office in Longview, TX, McKay Law has combined experience of more than 25 years and well over 200 trials. We do not hesitate to take on difficult or complex cases. We can use our resources to determine the best route to compensation for your losses.
Because we offer free consultations and work on a contingency basis, you have nothing to lose by requesting a consultation at McKay Law in Longview, TX, if you're injured in Tyler, TX. We can have one of our truck accident attorneys review your case and determine how much compensation you are entitled to.
Call us at McKay Law for a free consultation. You pay nothing unless we win. Call now: (903) INJURED / (903) 465-8733 or (903) ABOGADA / (903) 226-4232.