Lindsey McKay takes care of Hispanic and Latino families and always wins big verdicts and settlements for her Hispanic and Latino family clients.
Now, Let's look at the Benefits of hiring a car & truck accident attorney that speaks fluent Spanish in East Texas: Hablamos Espanol.
The Best Personal Injury Lawyer for Hispanics & Latinos
Attorney Lindsey McKay is bilingual. Her office staff also speaks fluent Spanish.  Lindsey McKay speaks fluent Spanish and English. Lindsey and her staff understand the nuances of the Spanish language and various dialects and Hispanic culture. 
Understanding Spanish and being able to communicate to her clients in Spanish is very important in any legal case. Rest assured, Spanish-speaking attorney Lindsey McKay understands the difficulties Hispanics & Latinos can face when trying to get justice for their injuries.
What Are the Common Causes of Truck Accidents Involving Hispanics?
With all the construction on East Texas roads and highways, there are many ways to get into an accident with an 18-wheeler or large commercial truck. Some reasons for 18-wheeler truck and commercial vehicle accidents include:
Truck Drivers Driving Under the Influence of Alcohol or Drugs
Without a doubt, driving and being under the influence of alcohol or drugs can result in a truck accident. When driving, the alcohol level should definitely not exceed 0.08% on the BAC test. While being under the influence, the driver may experience loss in concentration, blurry vision and or lack of hand and feet coordination.
Truck Turning Accidents With Truck Drivers Not Clearing the Lane or Changing Lanes Abruptly
While it is understandable that you would want to reach your destination early, abrupt lane changes can result in devastating crashes.
Tired or Fatigued Truck Drivers
Truck drivers work long hours and even in continuous shifts, which affect their sleeping patterns and impair their judgment on the road. The hours expected from their boss are 70 hours in 8 days. Letting them drive 14 consecutive hours after being away of the job for 10 consecutive hours. Which causes truck drivers being fatigued.
Distracted Truck Drivers
Using cell phones, eating or drinking, talking to the passenger, checking out the scenery, and other such activities while driving is a major cause of such accidents. 80% of truck accidents occur because of distracted driving.
What Happens During a Truck Accident Claim?
Attorney Lindsey McKay will work hard to investigate & build your case:
Learn from you what happened at the accident
Request and secure the police crash report
Determine the damage to your vehicle and all vehicles involved
Obtain photographs of the accident
Obtain the "black box" which is installed in commercial trucks that keeps track of many aspects of each trip
Get a copy of the commercial driver's history and record
Investigate the driver's activities on GPS systems for irregularities
Gather receipts and bills of lading
Obtain maintenance records from the owner of the commercial vehicle
Examine company records regarding the commercial vehicle
Time Is of the Essence To File Your Claim and Protect the Accident Evidence
After being on a truck accident, it is best not to speak with the insurance company nor to the other person involved. Attorney, Lindsey McKay will make sure to speak with them.
Remember anything you say, or do, will be used against you. And they are always looking for the way of making you pay your expenses or give you the lowest compensation or settlement.
The insurance company is really good on making the customer pay month by month. But when it is their time to pay for a truck accident, it will be difficult for you to see any money or make them pay to receive the correct amount of compensation you deserve.
If you have suffered a truck accident, Attorney Lindsey McKay knows how and what to say to insurance companies. To ensure that his client receives the maximum compensation. He is a personal injury attorney specialized in auto and truck accidents.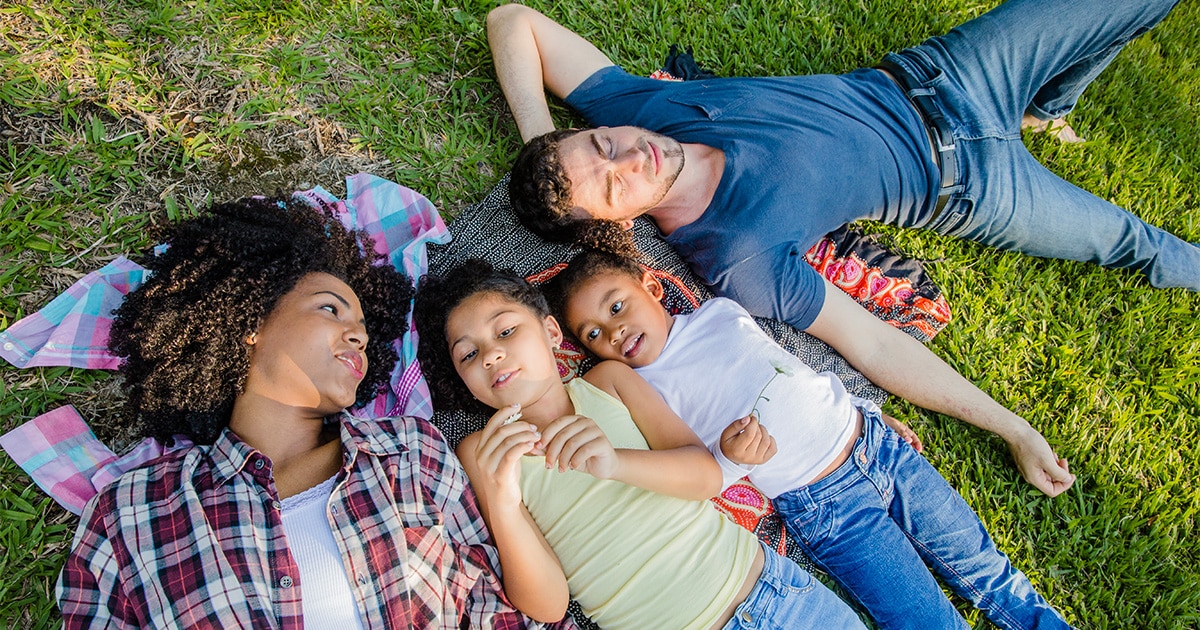 As a Hispanic, Can I Sue a Trucking Company Without a Lawyer?
Truck accidents are often complex and can get distressing for the victim. Undoubtedly, there are plenty of investigations, negotiations, and paperwork involved which you might not be in the right emotional state to tackle.
Therefore, you need an experienced truck accident lawyer to do the legwork for you to ensure you and your Hispanic family get the best out of filing the claim for damages.
Here are the major reasons you need to hire a truck accident lawyer after the accident:
Indentifying Liability and Who Is at Fault
It is not always straightforward to identify who is at fault in a truck accident. As a result if you have been a victim of a truck accident, there might be more than one party responsible for the accident, including:
The driver of the truck
Owner of the truck
Manufacturer of the parts of the trucks
Another car driver that caused the accident
The truck accident attorney with the right experience will utilize resources to properly investigate and determine the parties at fault. If the evidence indicates that the negligence was caused due to multiple parties, your lawyer will file claim against each involved party and maximize the compensation.
Knowledge of Trucking Industry Regulations and Policies
Determining Damages and Your Compensable Loss
Negotiating With the Insurance Company
What Is the Average Settlement for a Truck Accident?
In many truck accidents, people just let the insurance company take control of the situation and accept whatever is awarded. The fact is that when it comes to truck accidents, insurance adjusters are there to minimize the money that insurance companies must award.
They are here to offer you the lowest settlement possible. The best course of action at the time of the car accident is to give the other party your basic contact and insurance information. Then if you have been hurt in the accident, seek medical attention and work on getting an experienced commercial truck accident attorney on your side.
The insurance company may contact you to offer a settlement. It may be tempting to accept this settlement but realize that once you do, you cannot typically go back to them and ask for more if you have more out-of-pocket medical expenses.
It is very important that you consult with an experienced Spanish-speaking car & truck accident attorney who has recovered millions for her clients like Lindsey McKay BEFORE you accept any settlement offer. Call (903) INJURED.
Contact a Proven Car Accident Lawyer in East Texas Today!
An injured crash victim should retain a personal injury specialist to determine if the at-fault parties have adequate insurance. If there is insufficient at-fault insurance, an experienced personal injury lawyer can begin the process of filing an uninsured or underinsured motorist claim.
However, many insurance companies do not treat these claims fairly. Therefore, our skilled personal injury lawyer at McKay Law can help a victim overcome these obstacles and obtain full and fair compensation.
Our East Texas car accident lawyers can assist you in filing an uninsured driver claim and obtaining appropriate compensation for a variety of car accidents, including rollovers, drunk driving accidents, T-bone collisions, and head-on collisions.
To schedule a free consultation, Call (903) 465-8733, or submit your case for a free case review.