Dedicated, Focused Legal Representation
National Paragard Lawsuit Lawyers
Aggressive Texas Personal Injury Lawyer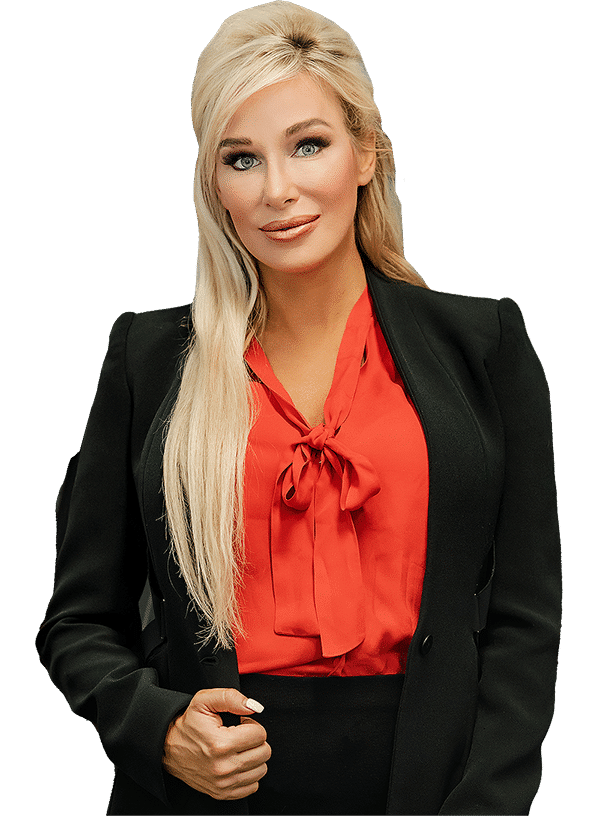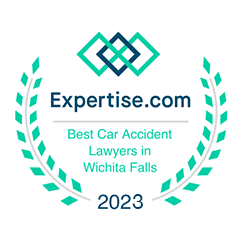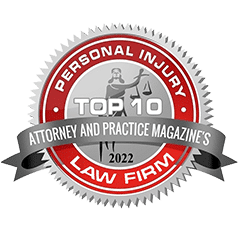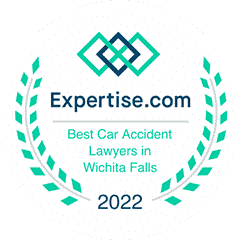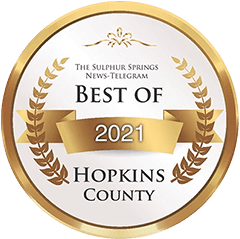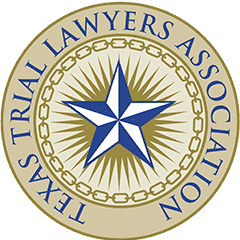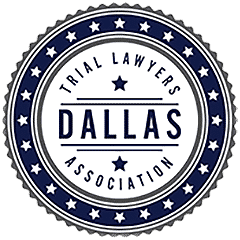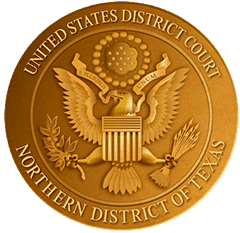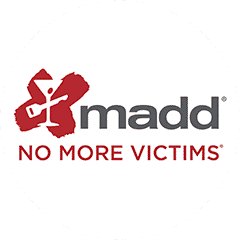 McKay Law's Paragard Lawsuit Lawyers
Mckay Law is eager to boldly fight and protect anyone who may be the victim of Cancer caused by a ParaGard IUD.


Paragard Lawsuits
Our law firm is currently evaluating claims for injuries resulting from the Paragard IUD device. Recent FDA studies have reported the ParaGard IUD could break or fracture. This can result in perforation of the uterus or other injuries requiring invasive surgery to remove. Reports indicate the device can also lead to complications such as infections, scarring, or loss of reproductive health. 
If you or a loved one have suffered an injury from a Paragard IUD device, please contact our law firm today as you may be entitled to financial compensation. Thousands of Paragard adverse events have been reported to the FDA and peer reviewed medical studies report startling rates of Paragard breaking during removal. If you or a loved one has used the Paragard IUD for birth control and it broke during removal, please fill out the form below for a free Paragard IUD lawsuit consultation.


What is a ParaGard IUD?
Paragard IUD is a hormone free device implanted in the uterus to provide long term protection against pregnancy. The Paragard IUD is unique from other IUD devices in preventing fertilization, as it was manufactured with copper that produces an inflammatory reaction that acts like a spermicide to prevent pregnancy. The Paragard IUD was approved by the FDA in 1984 and easily implanted in patients with a simple doctor's visit. The Paragard IUD was marketed as a reversible birth control device.


Paragard IUD Warnings
Recent studies have reported injuries and complications from the Paragard IUD device. The manufacturer of the Paragard IUD has recently stated the device may become difficult to remove "because it is stuck in the uterus". They added that "Surgery may sometimes be needed to remove Paragard".
Patients are reporting that upon removal the Paragard IUD device had broken inside the uterus or missing the copper coil typically wound around the plastic T-shaped base. If the device is found to have broken in the uterus previously or during removal, the patient could then be required to have invasive surgery to remove the broken pieces. A full hysterectomy may be required in some cases. Broken pieces of the Paragard IUD can lead to perforation of the uterus wall. 
These perforations can cause additional complications such as scarring, infections, or damage to other nearby organs. Invasive surgery will be required to correct injuries from perforation of the uterus.


Paragard Injuries
Perforation of the uterus
IUD becomes embedded in the uterus
Device breakage (copper wire) requiring removal surgery
Infections or scarring
Loss of reproductive health
Free Consultation with Paragard Lawsuit Lawyers
Our law firm does not intend, by this web site or otherwise, to dissuade anyone from taking the advice of medical professionals and their doctors. Please consult your doctor, not your lawyer, on matters relating to your health.
Paragard IUD lawsuits are being filed now for breaking during removal. You may be eligible for Money Damages. We can help you to be sure you qualify. Contact us for a free claim review.
Free consultation 24/7 with McKay Law's Paragard lawsuit lawyers.
Call us today or submit your case.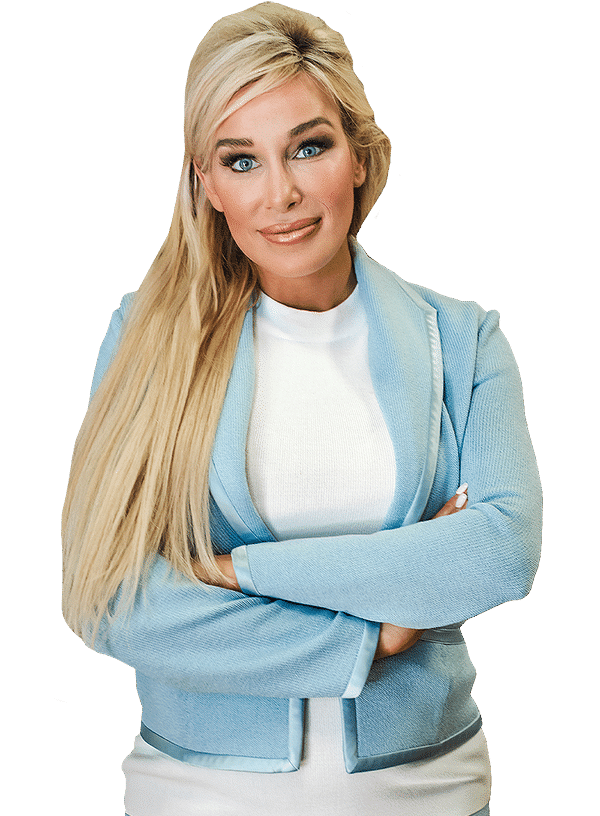 Passion For Justice – Compassion For Clients
Compassion. Confidence. Commitment.
20+ years of combined experience with of counsel addition.
If You've Been Injured, Legally Bold Attorney at McKay Law Can Help You!
We Fight For Your Compensation
Get Your Medical Bills Paid
Handle Your Property Damage
Recover Your Lost Wages
We Come To Your Doorstep
Cash Advance
When You Become a Client of the Firm
Philips CPAP Recall Lawsuit
Johnson & Johnson Sunscreen Lawsuit
Camp Lejeune Water Contamination Lawsuit
National Paragard Lawsuit Lawyers
We Listen to Our Clients.
Lindsey McKay is a dedicated trial attorney with experience and drives to get the best results for her clients. We handle personal injury cases that involve the following matters: drunk driving accidents, nursing home negligence, uninsured or underinsured motorists, motor vehicle accidents, sexual abuse, product liability, auto defects, animal bites, work-related injuries, medical negligence and fatalities.