The New York Times has reported that investigators looking into eight deaths at a Florida nursing home last week have discovered "replete with late entries" in resident medical records, indicating that staff members arrived after the fact and made entries that should have been made at the time of treatment. For someone who follows nursing home neglect and abuse, this is so routine that it would shock the general public's conscience.
Nursing Home Abuse Has Been There For Almost 20 Years
Nursing home abuse and neglect claims frequently encounter fraud in the resident's file and related nursing care data. For almost 20 years, charts from nursing home fraud cases data revealed "fraudulent charting," or work records that just did not add up.
According to the news story, investigators discovered the staff "resting in bed" with "even and unlabored" breathing for a resident who had died by the time the notes were written. A nursing home abuse expert explained that this is pretty common. The investigators should see the records indicating that residents were eating full meals but also becoming emaciated.
The expert has seen the case in which a nursing home resident has a record that showed he wasn't drinking enough liquids – it should be stressed that he was physically incapable of ingesting liquids without assistance – yet he became so dehydrated that both legs above the knees had to be amputated.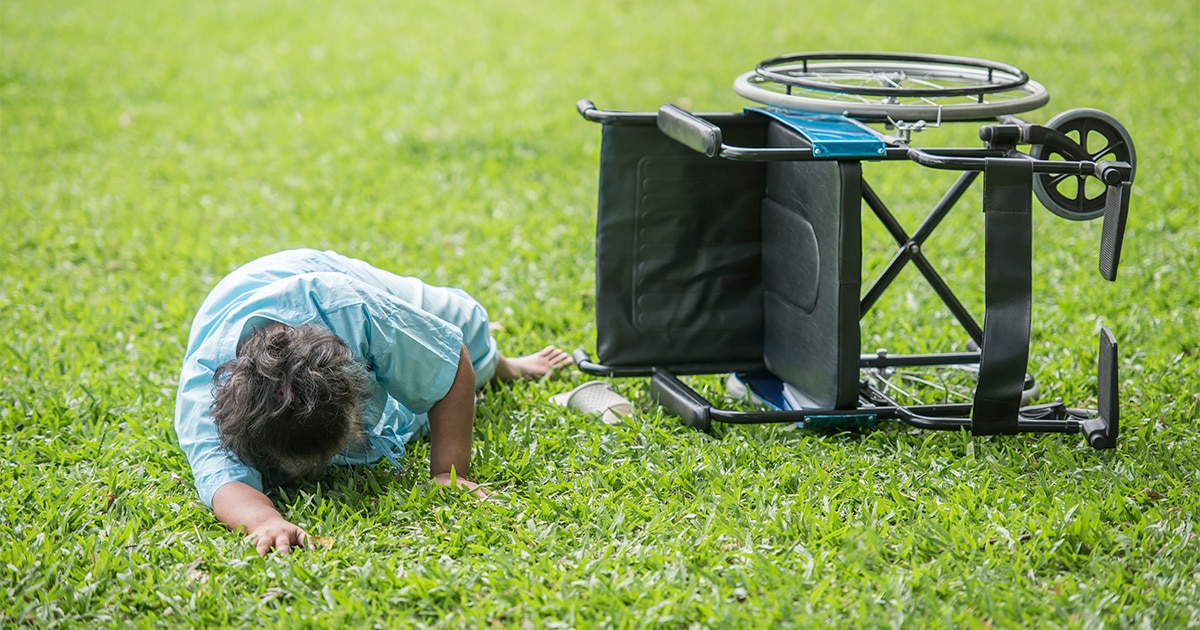 The goal of this is to remind you to not just be cautious when visiting relatives and friends in nursing facilities, but also to speak out against initiatives in your state to decrease Medicaid funding.
Because Texas refuses to finance, Texas nursing facilities have seen even more neglect, abuse, and avoidable suffering. Medicaid funds are required to help staff state investigatory entities that monitor the business. Medicaid reimbursement also helps these facilities earn a profit, which they may then utilize to hire more employees to care for our most vulnerable aging residents. This is nothing more than politics gone wrong. It's horrible to witness.
If you have a family member or loved one you believe has suffered nursing home neglect and has been injured or fallen to poor health as a result, contact McKay Law to review your case and learn if you have a viable cause of action against the nursing home. Call (903) 999-2653 or submit your case for a free case review.