A Letter of Protection grants the individual coverage for medical treatment while a lawyer works to get compensation from the liable party.
This tool functions like a contract.
In contractual terms, the health are provider agrees to give all necessary medical treatment, to send bills to the law firm representing the victim, and to wait for payment until the lawyer settles the case or completes litigation. McKay Law bears responsibility for informing the provider if compensation is received and making sure the provider is paid out of the recovered funds.
At McKay Law, acting on behalf of our clients hurt in car and truck accidents, workplace injuries, or slip and falls, we automatically write a letter of protection (LOP) and send it to your medical specialist. A LOP ensures that medical expenses will be covered by a future judgment or settlement award. Because private health insurance claims frequently disclaim responsibility and seek to the driver's auto insurance for money, hospitals and doctors frequently refuse to accept the injured party's medical insurance as a guarantee of payment for medical services provided.
Authoring a Letter of Protection at McKay Law
The injured person's health insurance may blame the employer's worker's compensation insurance when they are hurt at work. Financial responsibility for a fall injury may be transferred to, for instance, the building or property owner's insurance.
The injured party in this situation may be able to get the medical treatment they otherwise cannot afford on credit or cash thanks to a letter of protection provided by the patient's lawyer in exchange for a promise to pay for the services upfront out of a settlement or judgment. They are employed in all different kinds of personal injury cases, including those involving vehicle accidents, slip-and-fall accidents, workplace injuries, and other injuries brought on by negligence. People can learn more about them and their uses from this article.
Automobile and Truck Accident Injuries and Letters of Protection
A notification that reads something like "payment is needed at the time services is delivered" will be posted when you visit the doctor. Many health insurance policies do not cover medical expenses incurred as a result of injuries sustained in auto accidents, which is something that many individuals are unaware of. They anticipate that you will look to the auto insurance provider for the accountable party to cover the expenses.
However, auto liability insurance providers will not cover your on-the-go medical expenses. They anticipate that you will cover the costs of the care, submit all of the invoices at once, and then they might make you a settlement offer (or they may lowball you or tell you to jump in a lake). Auto liability insurance often still requires the injured party to cover those costs, even if the medical treatment requires several months or more of treatment.
This is now something that many doctors anticipate from insurance companies. As a result, many physicians decline to provide medical treatment to patients under their standard health insurance if the injury was brought on by an auto accident.
A letter of protection can help in this situation. A letter of protection is a letter that McKay Law sends for our injured clients to a medical facility promising to cover the patient's medical debt out of any future recovery, whether that recovery comes from a settlement or a court verdict.
It is a contractual arrangement that enables the injured party to effectively receive the care they require on credit with the creditor (the medical provider) agreeing to hold off on payment demands until the lawsuit is over.
The legal representative must ensure that the medical provider's bill is paid out of those funds if the lawsuit is settled or a judgment is obtained. The injured party is still accountable for the payment if there is no recovery (i.e., the injured party goes to trial and loses the case), and the medical provider still has the right to go after them for the full amount of the charge just like any other debt.
Letters of Protection to Stop Credit Damage and/or Collections
Along with the aforementioned, a letter of protection may also be employed to postpone the collection of a previously paid medical bill. For instance: Assume you are a complete mess. You seek treatment at a hospital.
Your health insurance provider receives the bill and submits it, but later declines to cover the claim since the medical treatment was received as a result of an auto accident. You are unable to pay the high bill. Your personal injury attorney might be able to offer the medical facility a letter of protection in return for the medical facility not pursuing collection actions or charging the debt against your credit.
In a similar manner to what was said above, the letter of protection enables the injured party to postpone payment of the bill until the claim is settled in exchange for a commitment to pay the bill out of any award money. The medical provider still has the right to try to collect money from the injured individual if there are no proceeds at the end of the claim.
Can I Be Attacked Because of a Letter of Protection?
Letters of protection are sometimes used by insurance company attorneys to attack the injured party by implying that the doctor is biased since his bill is still unpaid. Sadly, letters of protection wouldn't even be required if the insurance companies covered the victim's expenses right away. They force many people to seek assistance under a letter of protection because they have no other option, and they then attempt to use the letter of protection as a shield from financial accountability over the course of the trial.
A Common LOP
An illustration of a draft letter of protection from a lawyer to a healthcare / medical treatment provider is given below:
Address for the Billing Doctor
Regarding Our Client Accident Data for Our Client: 1/1/1111
$1000 D/Service: 1/2/1111 Bill amount
LETTER OF PROTECTION is the topic.
Dear Sir or Lady:
Please be aware that XXX, whose insurance company has (or has not) accepted financial responsibility for his acts, caused our client's injuries due to his irresponsibility and potential negligence. As a result of the accident mentioned above, Our Client suffered physical injuries and damages, for which Our Firm has been hired. Please accept this letter as our commitment that we will safeguard your interest for services provided on behalf of Our Client out of any settlement or judgment obtained from XXX and/or his insurance company in this case. This is necessary because to the financial hardship brought on by XXX's negligence.
While this claim is underway, kindly forward any more bills or letters of collection referencing our client's debt to the undersigned. Do not hesitate to contact me if you have any questions.
Sincerely,
McKay Law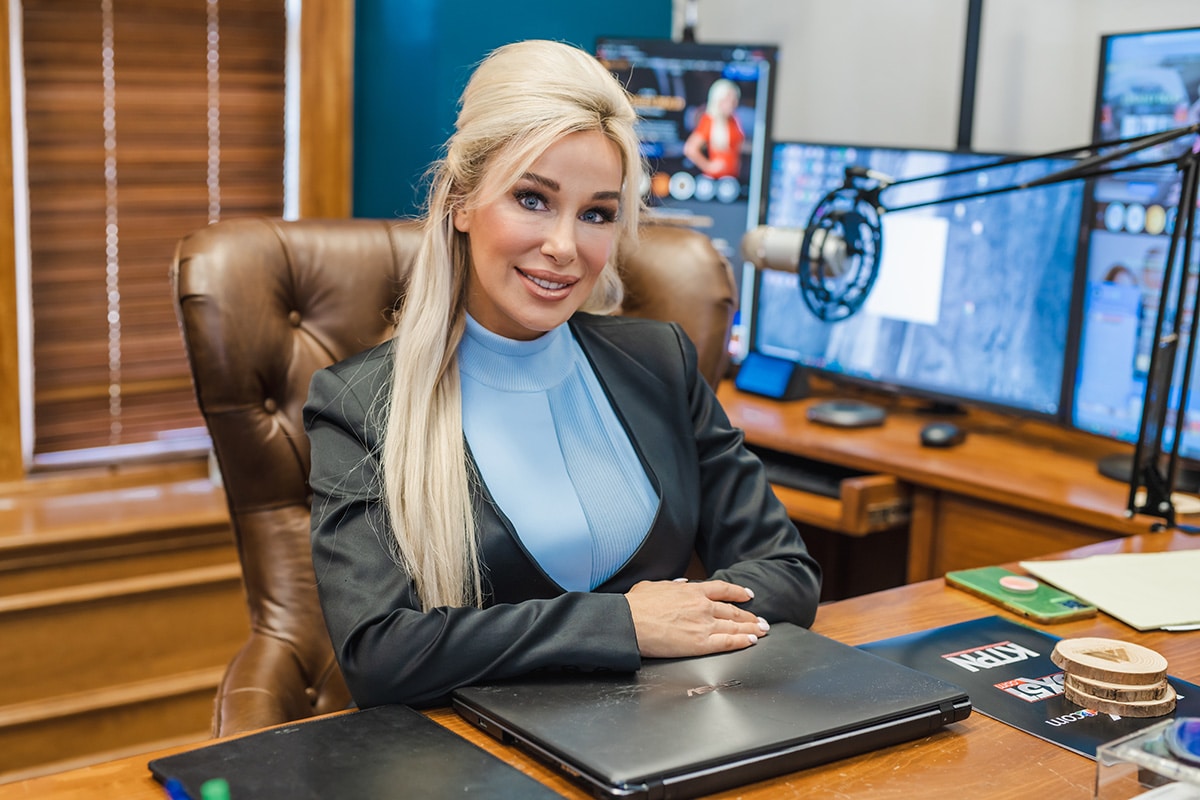 Contact Our Car Accident Lawyers Today for a LOP & Medical Treatment
With our collective experience at McKay Law, we have successfully represented numerous clients and helped them recover millions of dollars in compensation for the damages and injuries incurred. We can help you, too.
At McKay Law, we treat every client with respect, empathy, and compassion. We understand that there is no one size fits all and that every case is unique and vital. Therefore, we offer a free evaluation to our clients so that we can review your case in detail and determine the best legal approach to pursue it. Also, with us, you will incur no attorney fee or legal expenses until and unless you get compensated.