Dedicated, Focused Legal Representation
National IVC Filter Lawsuit Lawyers
Aggressive Texas Personal Injury Lawyer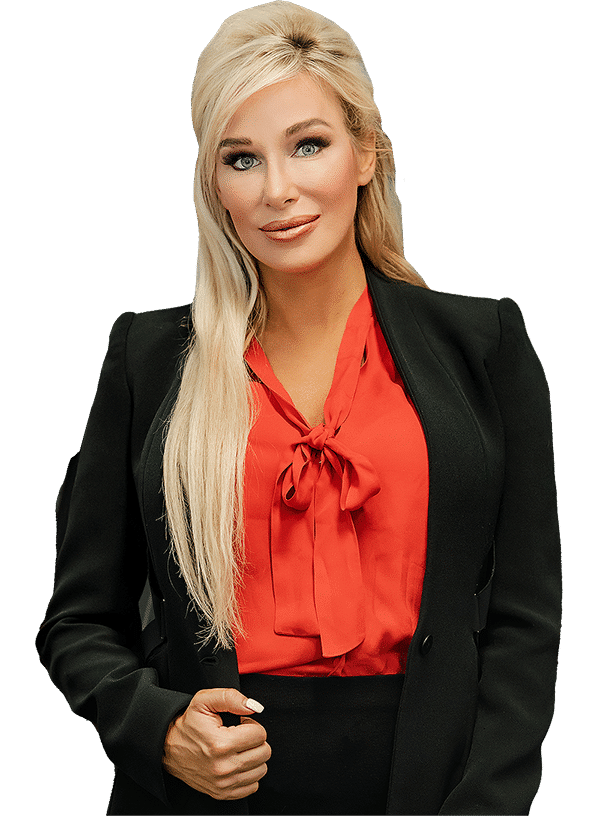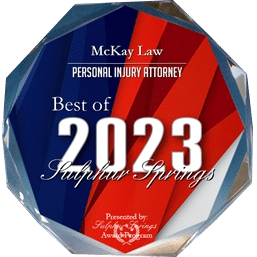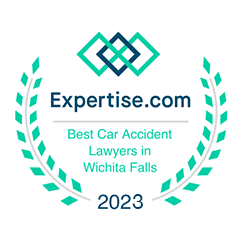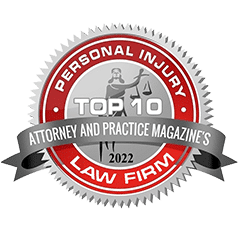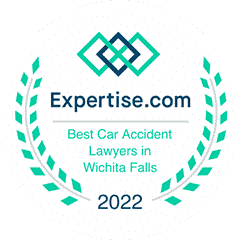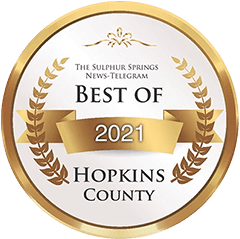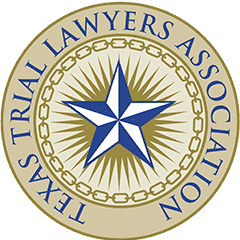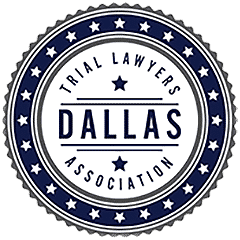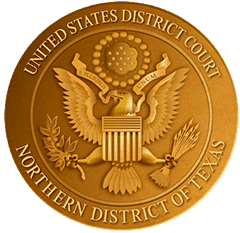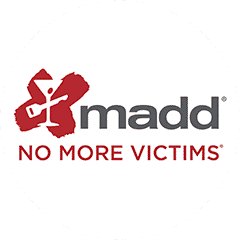 McKay Law's IVC Filter Lawsuit Lawyers
Mckay Law is eager to boldly fight and protect anyone who may be the victim of an IVC Filter Injuy or Death
About IVC Filter
IVC Filters are placed in the inferior vena cava, a large vein in the middle of your body, to prevent blood clots in the lower extremities from reaching your heart or lungs, the latter known as a pulmonary embolism. However, IVC filters are known to have a number of life-threatening complications, including fracture of the medical device's arms, with fragments then migrating to other parts of the body.
Studies also suggest that the filters themselves may cause clots, and large clots can cause the filters to shift from their intended position. The manufacturers of these devices had information about the dangerous risks associated with their IVC filters but failed to report those risks to doctors or include information about them in Instructions for use.
Thousands of IVC filter lawsuits have been filed across the country over severe injuries and deaths caused by IVC filters, among them one that resulted in a $33.7 million verdict handed down by a jury in Philadelphia. That verdict included $30.3 million in punitive damages.
If you have reason to believe that you or a loved one suffered severe injury or death following implantation of an IVC filter, you may have grounds for a lawsuit. Kline & Specter, PC, has won billions in verdicts and settlements in product liability cases, many involving medical device cases. Our firm has more than 40 lawyers, five of whom are also medical doctors — the most of any law firm in America – to quickly and accurately assess an IVC filter case. We offer free case evaluations for potential IVC lawsuits.
While some of the defective IVC filters have been removed from the market and are no longer being implanted, others are still being used. Patients may not suffer injury from the filters until years after the filters are implanted. Manufacturers of IVC filters include are Argon, Bard, Braun, Cook, Cordis, Rex Medical, and Volcano.
In the Philadelphia verdict, a jury found that an IVC filter made by Rex Medical LP had been defectively designed and that the clot-catching device had perforated not only the patient's inferior vena cava but also punctured her pancreas, aorta and renal vein. The Georgia woman's case was the first to go to trial as part of a mass tort program consolidating some 800 cases against Rex Medical.
In another case, a woman was awarded $3.6 million by a federal jury in Arizona on her claim she was injured by a Bard IVC device implanted to prevent blood clots. That verdict included $2 million in punitive damages.
A Texas woman is currently claiming in federal court that a Bard IVC filter implanted in her after she sustained injuries in a car accident was defective and that parts of the device broke off, migrating and lodging in her heart and lung. A U.S. magistrate ruled in March 2021 that the woman is entitled to seek punitive damages in the case.
Compensation For IVC Filter Recipients
If you or someone you love had an IVC filter installed, and you have suffered a major complication like filter migration, filter embolization or filter fracture, compensation may be available. Jason J. Joy is & Associates is a full IVC filter injury firm that pursues compensation from the device maker for your injuries. If you have been injured by an IVC filter, or still have one in place, then we want to speak with you!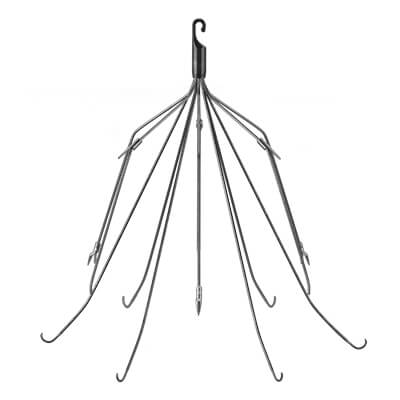 IVC Filter Lawsuits
Several manufacturers of these IVC Filters have had lawsuits filed against them.  The majority of the lawsuits involved are: Bard, and Cook Medical
Bard Lawsuit
Over 30 deaths and hundreds of injuries are linked to the Bard filters.  Many settlements have already occurred for patients with Bard filters.
Cook Lawsuit
Both Cook filters have received numerous complaints dealing with adverse side effects.  The lawsuit against Cook is still ongoing.
IVC Filter Manufacturers Are Liable
The IVC filter device was made to be removed once it's job was done. However, the manufacturers requested that they be identified as permanent. The FDA warned that if these filters are in place longer than 29-54 days, serious health problems can occur as a result to the device breaking or moving. In fact the FDA has recently issued a list of potential dangers that include filter perforation, filter migration, filter fracture and device embolization (parts of the device becoming detached). This irresponsible request by manufacturers to maintain these devices as permanent has resulted in pain , suffering and even death. These damages caused by IVC were and are preventable.  
IVC Filter Side Effects
A list of potential health problems that may result when the IVC filter beaks and moves are:
Stroke
Heart Attack
Puncture of internal organs
Puncture or blockage of arteries and blood vessels
Death


Do You Have a Claim?
If you or a loved one has ever had an IVC filter implanted or seeking to have the filter removed due to any of the side effects above, then you may be entitled to compensation for your pain, suffering, and loss.  Even if you still have your IVC filter implanted you may still qualify for the claim.   Fill out the FREE Case Evaluation form and let one of our professionals give you a FREE, no obligation case review. 
You may be entitled to compensation.
If you have been injured by an IVC filter, or still have an IVC filter installed, contact us. Several IVC filter manufacturers have had lawsuits filed against them. Compensation may be available.
Typical Filters Subject of Lawsuits are:
The Bard Recover Filter
Bard G2 Filter and Bard G2 Express Filter
Bard Eclipse
Bard Merdian
Bard Denali
Cook Celect
Cook Gunther Tulip Filter
Cook Select Platinum
Gunter Tulip Mreye
Possible Injuries or Complications
Fractures of device
Filter moved or migrated
Perforation of Vena Cava, adjacent organs or vessels
Inability to retrieve filter
Death
Free Consultation with IVC Filter Lawsuit Lawyers
McKay Law Protects the Rights of Injured People
Mckay Law is a national personal injury law firm that focuses on representing victims of personal injury cases. Personal injury law holds parties liable for the injuries and damages that they cause to others as a result of negligent or intentional misconduct. Personal Injury lawsuits fall under an area of the law called tort law. 
Tort law is designed to address civil wrongdoing (not based in contractual obligations) and provide a remedy in the form of adequate compensation for the wronged or injured party.
Free consultation 24/7 with McKay Law's IVC Filter lawsuit lawyers. 
Call us today or submit your case.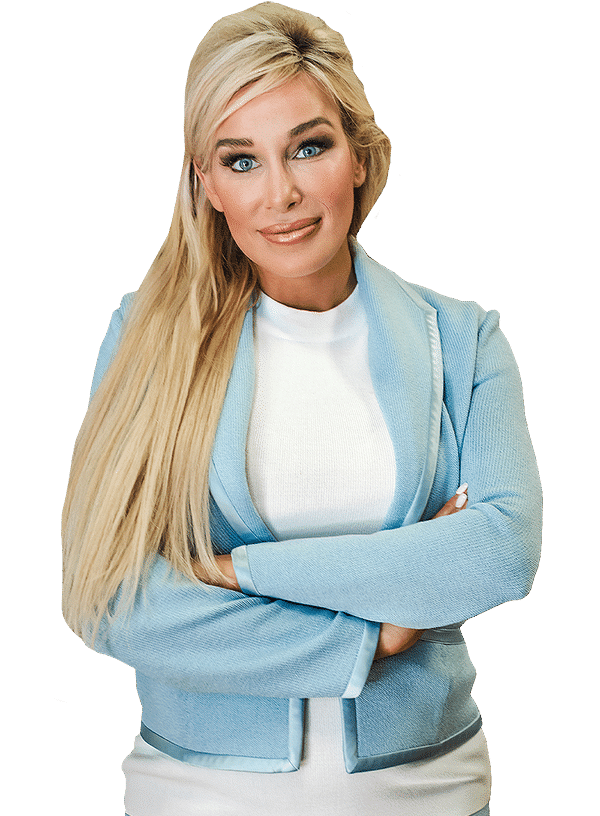 Passion For Justice – Compassion For Clients
Compassion. Confidence. Commitment.
20+ years of combined experience with of counsel addition.
If You've Been Injured, Legally Bold Attorney at McKay Law Can Help You!
We Fight For Your Compensation
Get Your Medical Bills Paid
Handle Your Property Damage
Recover Your Lost Wages
We Come To Your Doorstep
Cash Advance
When You Become a Client of the Firm
Philips CPAP Recall Lawsuit
Johnson & Johnson Sunscreen Lawsuit
Camp Lejeune Water Contamination Lawsuit
National IVC Filter Lawsuit Lawyers
We Listen to Our Clients.
Lindsey McKay is a dedicated trial attorney with experience and drives to get the best results for her clients. We handle personal injury cases that involve the following matters: drunk driving accidents, nursing home negligence, uninsured or underinsured motorists, motor vehicle accidents, sexual abuse, product liability, auto defects, animal bites, work-related injuries, medical negligence and fatalities.