Dedicated, Focused Legal Representation
National Elmiron Lawsuit Lawyers
Aggressive Texas Personal Injury Lawyer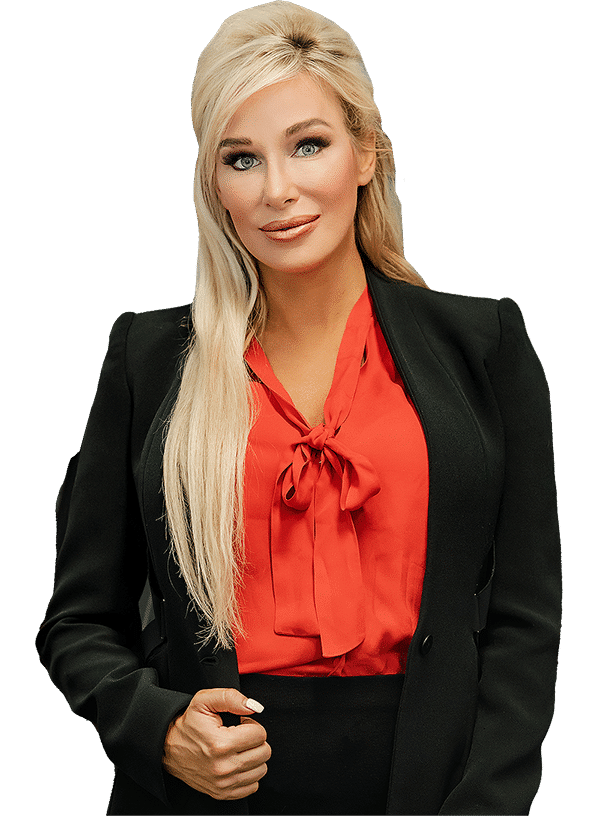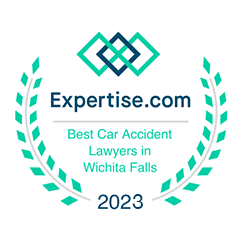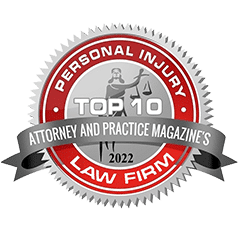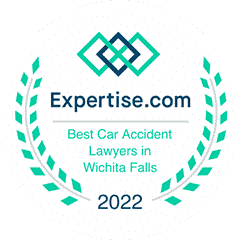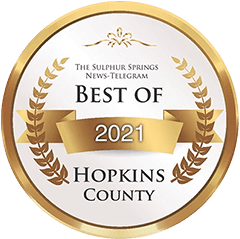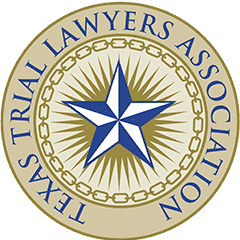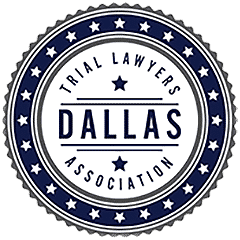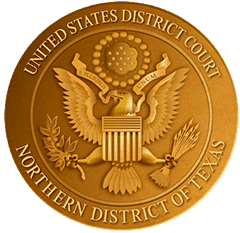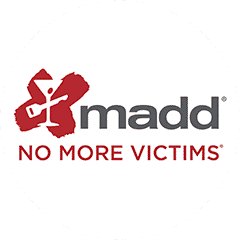 McKay Law's Elmiron Lawsuit Lawyers
McKay Law attorneys are evaluating claims from individuals who took Elmiron and were diagnosed with maculopathy.
About the Elmiron Eye Disease Lawsuit
Elmiron is a drug that has been prescribed to millions of patients since 1996 for interstitial cystitis (IC), otherwise known as painful bladder syndrome. Starting in 2015, researchers began to discover a potential link between the drug and a serious eye disease called maculopathy. However, even as the evidence has piled up, Elmiron's manufacturer, Janssen Pharmaceutical, has failed to warn the public about these risks.
IC patients are typically prescribed 300 milligram daily doses of the drug. In more serious cases, doctors have been known to prescribe 800 or even 1500 milligrams. Millions of people are taking a drug that may one day rob them of their vision, and an untold number may have already suffered serious health consequences.
A Hidden Danger
The potential risks associated with Elmiron were unknown until 2015, when doctors at Atlanta's Emory Eye Center encountered an eye condition they hadn't seen before in six women. This form of maculopathy didn't seem to have a cause. Further investigation revealed that all six women had been taking Elmiron for years.
Studies released in 2018 and 2019 further support the link between Elmiron and maculopathy. It is as yet unknown how Elmiron causes this condition.
Despite mounting evidence, eye disease is still not listed as a possible side effect by the manufacturer. There's no telling how many people have already suffered a serious eye injury due to their use of Elmiron, and hundreds of thousands of people are at risk.
Fight for Compensation
If you or a loved one took Elmiron and were diagnosed with maculopathy, you could be owed compensation for medical costs, pain and suffering, lost wages, and other damages. We want to help you fight to get it.
FAQ
Should I Stop Taking Elmiron?
Anyone taking this drug should talk to a healthcare professional about their options.
Who Is Eligible for an Elmiron Lawsuit?
If you took Elmiron and were diagnosed with maculopathy, you should consider taking legal action against the drug's manufacturer. If you meet these criteria, you may have a case:
Over the age of 18
Diagnosed with maculopathy after taking Elmiron
Filing on behalf of yourself, a minor, or another family member
What Can I Recover from an Elmiron Lawsuit?
Every case is unique, but people who successfully file drug or medical device lawsuits can recover compensation for some or all of the following damages:
Past and future medical bills (including medication, hospital stays, and in-home care)
Pain and suffering
Lost wages
Loss of earning capacity
Free Consultation with Elmiron Lawsuit Lawyers
McKay Law Protects the Rights of Injured People
Mckay Law is a national personal injury law firm that focuses on representing victims of personal injury cases. Personal injury law holds parties liable for the injuries and damages that they cause to others as a result of negligent or intentional misconduct. Personal Injury lawsuits fall under an area of the law called tort law. 
Tort law is designed to address civil wrongdoing (not based in contractual obligations) and provide a remedy in the form of adequate compensation for the wronged or injured party.
Free consultation 24/7 with McKay Law's Emiron lawsuit lawyers. 
Call us today or submit your case.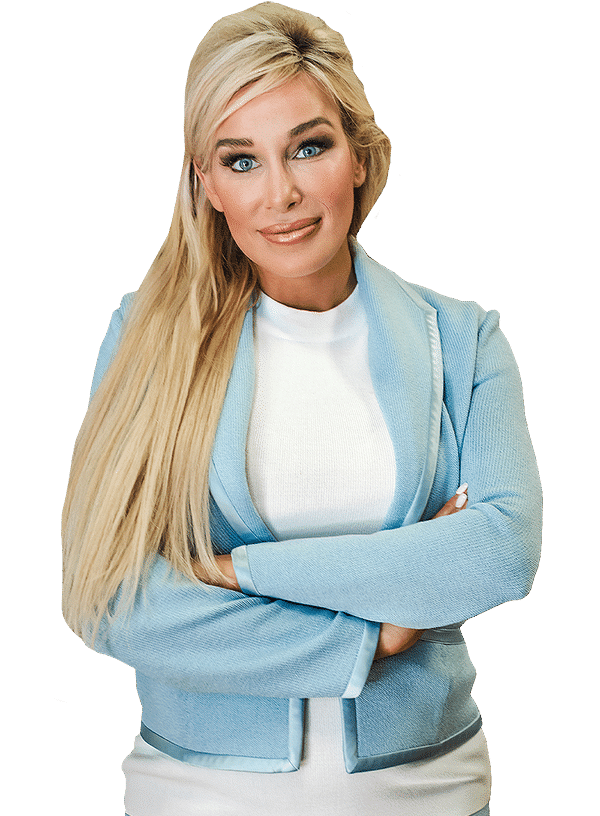 Passion For Justice – Compassion For Clients
Compassion. Confidence. Commitment.
20+ years of combined experience with of counsel addition.
If You've Been Injured, Legally Bold Attorney at McKay Law Can Help You!
We Fight For Your Compensation
Get Your Medical Bills Paid
Handle Your Property Damage
Recover Your Lost Wages
We Come To Your Doorstep
Cash Advance
When You Become a Client of the Firm
Philips CPAP Recall Lawsuit
Johnson & Johnson Sunscreen Lawsuit
Camp Lejeune Water Contamination Lawsuit
National Elmiron Lawsuit Lawyers
We Listen to Our Clients.
Lindsey McKay is a dedicated trial attorney with experience and drives to get the best results for her clients. We handle personal injury cases that involve the following matters: drunk driving accidents, nursing home negligence, uninsured or underinsured motorists, motor vehicle accidents, sexual abuse, product liability, auto defects, animal bites, work-related injuries, medical negligence and fatalities.