McKay Law will not stand for bullying by big insurance companies over car, truck, and commercial vehicle accident victims in East Texas.
Are Insurance Companies Bullying Accident Victims?
Car Insurance companies are big, powerful, and loaded with financial resources, adjusters, attorneys, and claims representatives. In many instances, insurance companies are also cold and heartless, putting profits over people, even the very people who purchase insurance coverage from them.
When a person is victimized as a result of a car, truck, or commercial vehicle collision, there is no need for this injury victim to be injured, victimized, and bullied after the car crash by a low settlement offer or even a denial of the claim altogether by the insurance company.
I stand up to bullies. I understand the mentality of a bully and being on the unfair end of bullying acts. In my 20+ years as an attorney and in my years in the community as a parent and volunteer, I have seen bullying in a variety of settings and have done my best to address and stop the bullying.
The most serious bullying that I have seen is by insurance companies to unrepresented injury victims. With superior financial resources and teams of adjusters in place, injury victims are often given "lowball" offers. Furthermore, insurance companies tend to look after their best interest rather than the best interest of the victim, even if the victim is holding their policy.
When I was a kid, I could never just stand back and watch as somebody strong picked on somebody weak. Bullies don't just exist in childhood schoolyards, but other types of bullies are alive and well in our adult life. As a personal injury attorney, I fight one particular type of bully all the time, and they are the big Insurance companies.
Why Do They Have To Do That?
Giant Insurance companies are all too happy to take advantage of you when you're in trouble. You pay insurance premiums for years, trusting in the promise that you, or someone you accidentally harm, will be taken care of when something goes wrong. That is how insurance is supposed to work.
Oftentimes, Despite the presence and proof of significant life-changing injuries, insurance companies will still go into battle with their regular crew of doctors, adjusters, and attorneys. Some of the insurance-hired doctors literally make over a million dollars a year just performing court-ordered or compulsory medical examinations. These hired doctors are not treating physicians but professional testifiers who are just predictable, well-paid witnesses with medical backgrounds.
There is a terrible problem in trying to settle a personal injury claim on your own. Doing the right thing is not how insurance companies make money. Where does the money come from to produce all those funny TV commercials and build gigantic skyscrapers for their headquarters to attract you to purchase their policies? It comes from collecting premiums, not by paying claims.
Insurers turn a profit by collecting more in premiums than they pay out in settlements. The less they pay out, the more they get to keep and the greater their earnings. And you can bet they'll do everything they can to avoid paying a claim when someone has been hurt by their policyholder in an accident.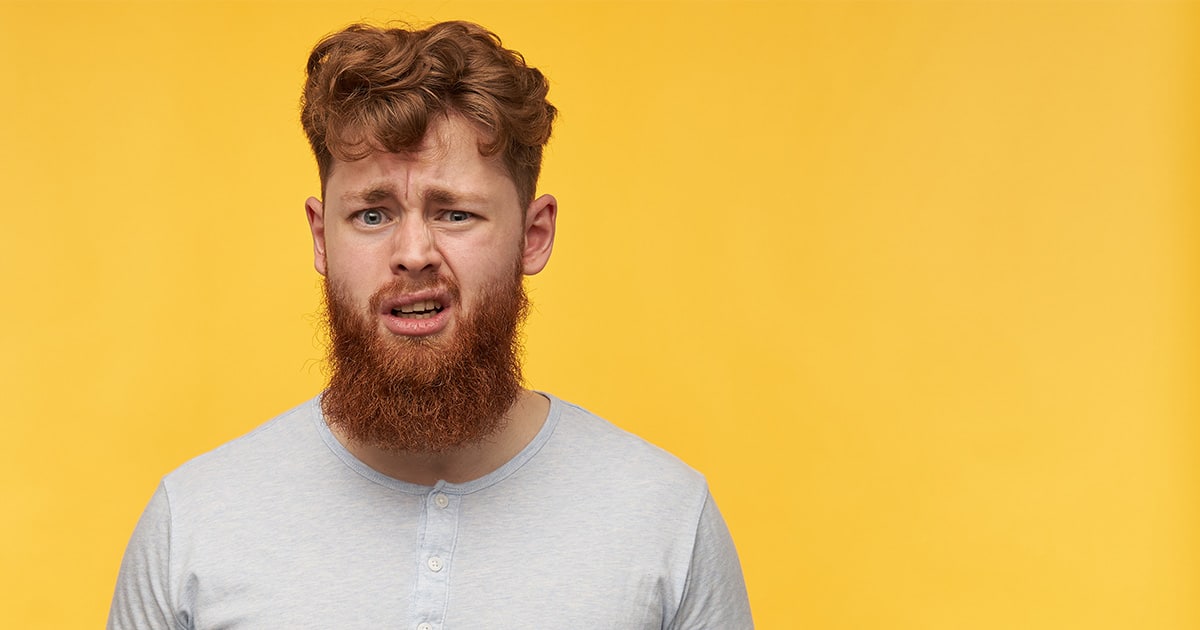 How to Fight Back The Big Bullies
Can you imagine a school bully paying out extorted lunch money to a hungry classmate, unless somebody forces them to? Lindsey McKay forces big insurance companies to do the right thing for her clients.
When you are involved in an accident, you are immediately forced to deal with the Godzilla-like insurance industry. To make matters worse, you often have to fight not only the insurer for the other person who caused your injury, but you have to fight your own insurer just to get the benefits you thought you were paying for.
Insurance companies have vastly more experience, money, and manpower than you, as a sole individual, could ever match.
Even if you are a millionaire, they have the power to make your life miserable. However, you do have something no amount of money can buy: the right to stand up to them.
Lindsey McKay has a proven track record of over 20 years fighting big insurance companies to ensure her clients get what they deserve. Just take a look at her satisfied customers in the testimonials and her 5-star Google reviews.
Choosing The Right Attorney To Fight For You
Winning the battle with big insurance companies requires choosing the right attorney. There are a lot of attorneys who claim to handle personal injury cases. But how they approach cases will make all the difference in the world to your outcome.
Often, the big firms with massive ad budgets simply do not have or take the time to thoroughly prepare your case (or any case) or fight for the maximum compensation you deserve. "Doing it right" requires time, patience, thought, top-notch trial preparation skills, and meticulous preparation. These are luxuries huge law firms cannot afford to employ.
They must churn out a huge number of cases to pay for their massive marketing campaign, even if it means convincing their clients to settle for less than they should. You and your case may become just another number in a sea of faceless claims. They might get you a little more than you could on your own, but odds are you will still get a lot less than you deserve.
I got many calls from people who were rejected by their "settlement mill" law firm when they would not accept the insurer's low-ball offer.
That's not how I approach a personal injury claim. If I take on a case, it's because I believe in the victim and their claim. I am willing to take their case to trial, and I prepare it from day one as if we are going to do exactly that. Insurers know the attorneys that hate to go to trial, and they offer their clients a lot less for their claims.
The Bullies Know Who To Be Scared Of
The insurers also know which lawyers "work tirelessly preparing to win at trial" to help their clients and have no problem going to court when necessary. Ironically, being ready, willing, and able to take your case to a jury makes it much less likely you will ever have to step into a courtroom. "If you want to win, prepare for war."
What's your first step if you or a loved one have been hurt by someone else's negligence? The best way to protect your rights is to start by learning how the personal injury claims process works. Before you talk to the insurance company, sign any paperwork, and hire a great lawyer willing to try your case before a jury.
How to protect your rights, avoid common mistakes that might hurt your claim, and find the right attorney for your case. Then contact us to review your case and your options. Whether we end up working with you or not, it will be much harder for the big insurance company to bully or push you around when you're armed with the right information.
Get a Free Case Consultation
Before you negotiate or sign anything, learn your rights and how to protect yourself and your family. A personal injury lawyer can talk to you about your legal options, how to avoid common mistakes, and how to maximize your claim.
Contact McKay Law now to discuss your case at (903) INJURED / (903) 465-8733 or (903) ABOGADA / (903) 226-4232. The consultation is free, and there is no obligation. NO FEES UNLESS WE WIN!