Learn the advantages of having a female attorney on your side and how male clients receive better outcomes with a female attorney.
Female Attorney in General Conception
Judges and juries appreciate the empathy and care of a female attorney, especially a mother, and listen more attentively and adopt similar compassion for the injured when persuaded by a female attorney.
Some individuals prefer a female attorney for more sensitive injuries, such as domestic abuse, sexual assault, and defective products for the urinary and reproductive tracts (e.g., transvaginal mesh and breast implants).
Thinking back, as a child growing up and even as an adult, the first person you call after getting hurt is your mom. Women are naturally nurturing, and this kind of compassion, personal care, and attention can be extremely beneficial during a personal injury lawsuit.
Though more men are chosen to serve as judges and advocates, this may be the reason that some people purposefully choose to hire female advocates. In comparison to men, women are thought to be more fair, rational, and non-combative. Additionally, a female attorney may be able to persuade the court and the opposition that men lack the necessary skills and often prevail over opposing male counsel.
Why Clients Prefer Female Lawyers
A female attorney will always consider what is best for her clients; she will approach every issue differently than a male would. A good female attorney would always argue for her clients with compassion and excellent judgment rather than being obnoxious and unreasonable.
A lady will pay close attention to her client's demands and goals until the desired result is achieved. It is common knowledge that effective teamwork is a must for advancement in the legal field. Men are biologically predisposed to attack and defend themselves, but women are more prone to negotiate and settle disputes in any given circumstance.
Depending on the circumstances and the people you are battling with, there are some situations where clients prefer the lawyer's aggressive style. The majority of clients, judges, and jurors are known to value politeness and compromise-based yet effective resolutions, and female advocates are known to appeal to these groups.
However, female attorneys aren't always kind and considerate; depending on how serious the matter is, they may approach firmly and aggressively.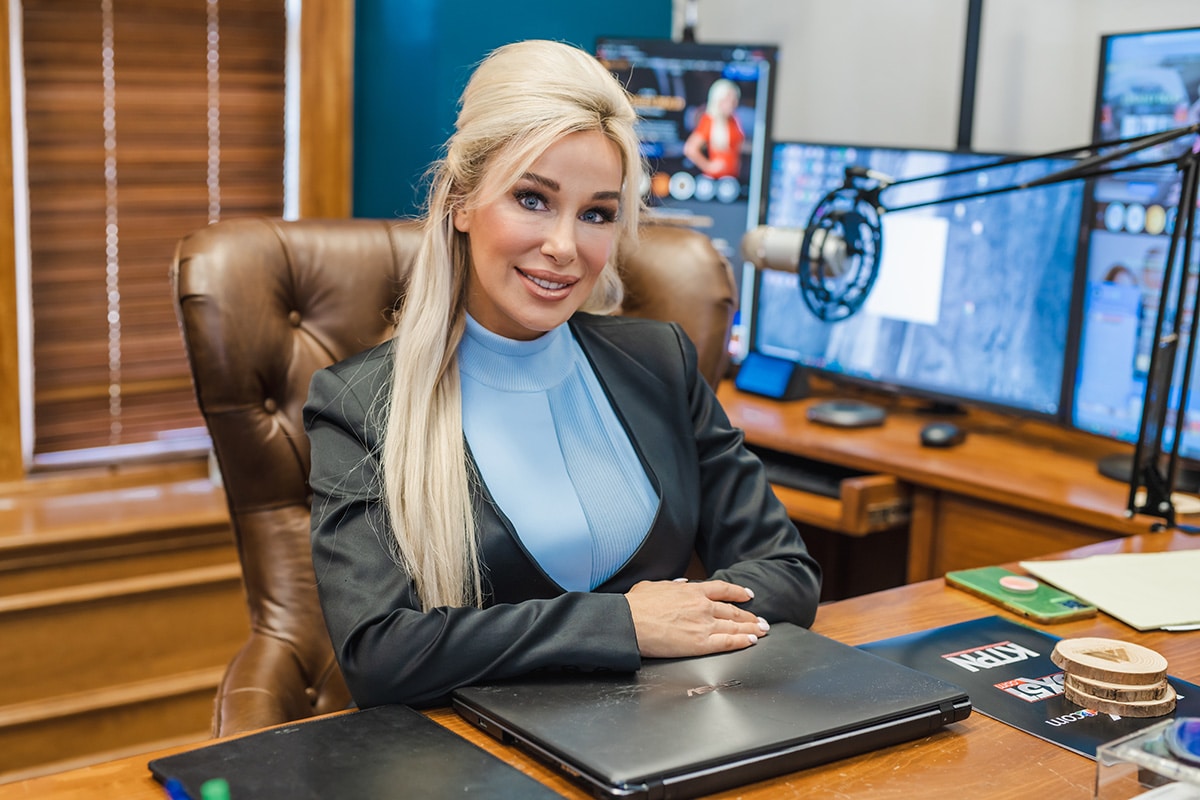 Male Clients Receive Better Outcomes With a Female Attorney
A male injury victim has trouble receiving the maximum jury sympathy from a jury, especially if he will one day go back to work. A female attorney like Lindsey McKay will win a jury by persuading them of the harsh realities of injuries and, sometimes, how permanent injuries affect strong men. Lindsey has a unique ability to present a man's injury case and evoke the maximum compassion and empathy from the jury.
Last but not least, although it has been demonstrated that women can prioritize their responsibilities based on tasks and circumstances, it is often believed that women multitask. Lindsey McKay is capable of organizing a lot of work, including difficult situations, several meetings, personal responsibilities, etc.
Advantages of Having a Female Attorney
Moral and Emotional Support
Choosing a female attorney gives you the advantage of getting both a professional who will represent your interests in court and a friend who will be there for you through the tough times.
No Gender Bias
Women who campaign for equality are well aware of it since they have dealt with it throughout their careers. Having female attorneys is advantageous as they can advocate for your preferences and interests both in and outside of court.
Sensitive and Understanding
When it comes to family issues, the law and circumstances are really important. If you have a person who understands your situation effectively to represent your case, it will be easier for you to convey your thoughts and issues. Women are empathetic by nature and will do their utmost to handle difficult situations.
Good Listener
This doesn't imply that male lawyers are lousy listeners, but it does imply that women are skilled at understanding circumstances and listening. A female advocate's ability to listen can elicit further information. She can use this to her advantage when arguing any argument. She considers each point made by her client and responds to it appropriately. While a male attorney is more likely to start the legal process and perform routine tasks.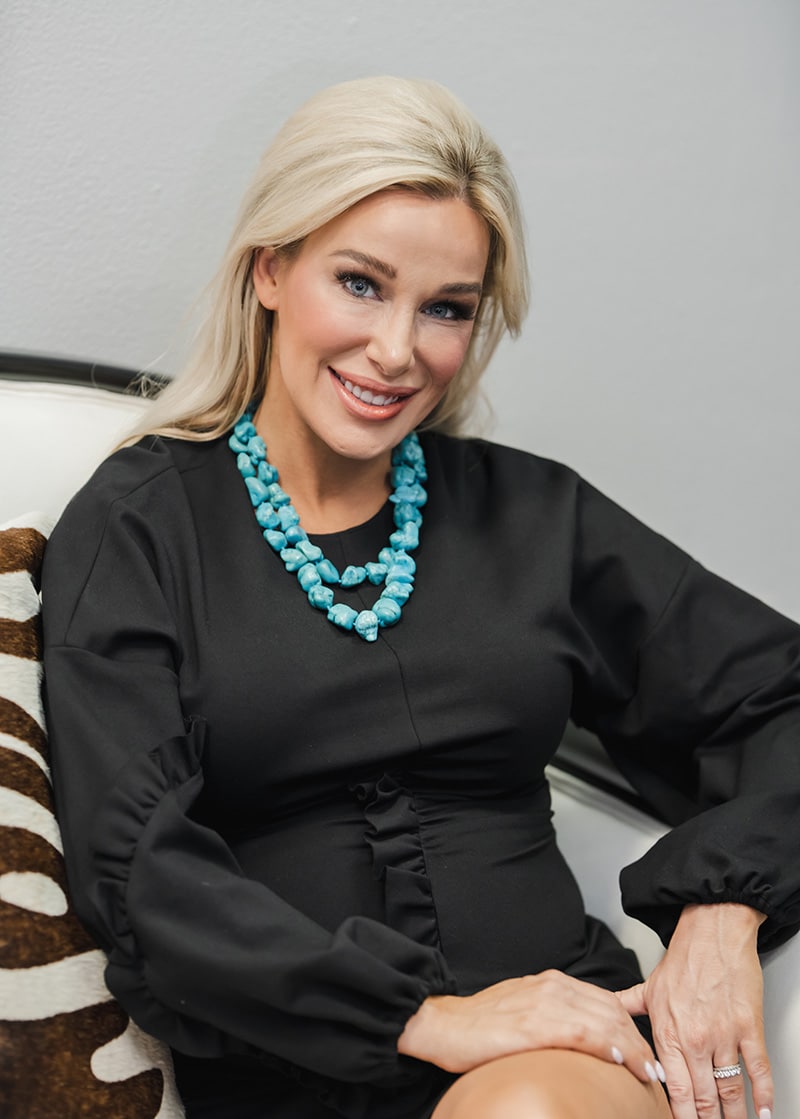 Female Lawyer Fighting for Injured Women
After an accident or injury, people can be very vulnerable. Individuals who have experienced trauma or violence may simply need a softer touch. This can be extra true for women, who may seek a fellow woman who truly understands what they are going through.
Further, some injuries affect women differently. For example, a woman may need a female attorney after a birth injury wreaks havoc on her reproductive system or a negligent doctor botches a breast reduction surgery. Even brain injuries can affect women differently than they affect men.
Some women simply don't want to turn to a male attorney after an invasive medical procedure goes wrong, a defective birth control device leaves them infertile or a horrific car or truck accident leaves them crippled or scarred.
Female personal injury lawyers have a deeper insight into women's bodies and the way certain issues, like car and truck accidents, medical malpractice, and defective medical devices, can affect a woman's body.
Lindsey McKay is here to help. Call (903) 465-8733. 
Benefits of Having a Female Attorney
In addition to adding personal comfort for some plaintiffs, having a female lawyer can also offer practical benefits, according to this ABA report:
"Women lawyers have many advantages in the courtroom—they connect well with jurors, particularly with women jurors, who often comprise half or more of the jury pool; are viewed as more credible and trustworthy, and are in many instances overprepared rather than underprepared. Women litigators have ample reason to be confident in their effectiveness as trial counsel."
Strong Understanding of Women
Because they get along better, many female clients choose female attorneys to represent them in court. The adage "only women can understand women" is well-known. This is relevant in situations when there must be clear comprehension and communication in order to present your demands to the judges.
For instance, if a housewife experienced domestic abuse when she was married, she could communicate well with a female lawyer. In response, a female attorney will take whatever legal action is within her power to defend that mistreated woman.
First-Hand Knowledge
Many female lawyers, like Lindsey McKay, are married and have experienced a variety of scenarios in and around marriage. Regardless of who they are dealing with or fighting with—children, in-laws, family, neighbors, etc.—they are fully aware of the situation and can connect to it.
Because of their individual experiences, they are better equipped and able to comprehend the situation and provide the data in a far more responsible way to reach an optimum settlement or persuade the jury to see things properly.
Stand Out
Unfortunately, female personal injury attorneys can be hard to find. Studies show that women are underrepresented in civil law, particularly in the field of personal injury. In personal injury cases, 79% of lead attorneys are male. Although more women than men now graduate from law school, few of them end up leading personal injury lawsuits. The women who do typically run their own firms.
At McKay Law, Attorney Lindsey McKay leads a team of nurturing yet no-nonsense female personal injury lawyers. As an accomplished attorney and a working mother, Lindsey has a unique insight into the mechanics of car crashes and other accidents. As one of the few female personal injury attorneys in east Texas, Lindsey is specially equipped to guide you and your family through this difficult time with support, compassion, and a zeal to win maximum compensation for her clients.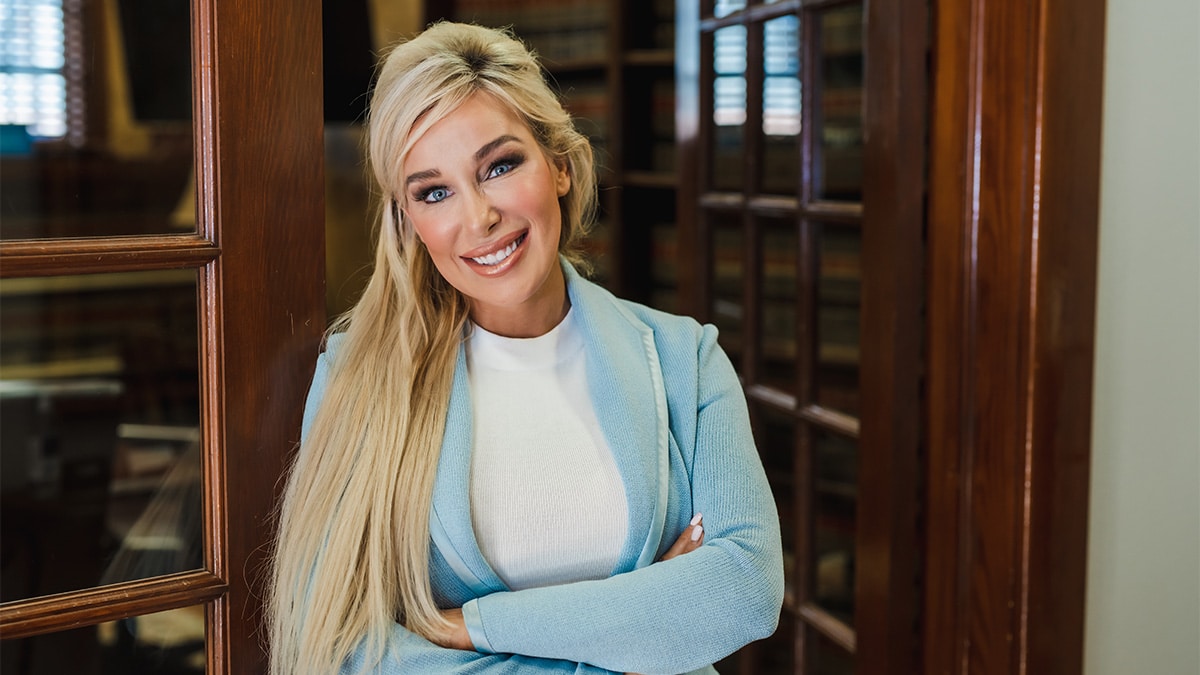 Experienced Female Attorney for Personal Injury in East Texas
Although finding a female lawyer can be difficult, you are already in the right place. McKay Law is a female-led law firm in the East Texas area, and we can help men, women, and families get through the personal injury process with grace, compassion, and a woman's touch.
If your instinct after an injury is to call your mother, or an injury has prevented you from becoming one, consider contacting Lindsey McKay. She has experienced healthcare as a woman and raised children herself.
Our team at McKay Law has insight not only from our femininity but also from our professional experience – Lindsey has worked closely with judges and prosecutors. Together, Lindsey and Chris Norris have over 30 years of combined legal experience in both trial court and appellate settings.
McKay Law is nationally recognized in personal injury law, voted best in Hopkins County, TX, and provides a nurturing, no-nonsense approach to maximize your injury compensation.
Call Lindsey McKay at (903) 465-8733 or submit your case today to schedule your free consultation and discover the benefits of hiring a female personal injury attorney who utilizes all her powers to win your case and get you maximum compensation for your injuries, inconvenience, pain, and suffering.