Dedicated, Focused Legal Representation
National Hernia Mesh Lawsuit Lawyers
Aggressive Texas Personal Injury Lawyer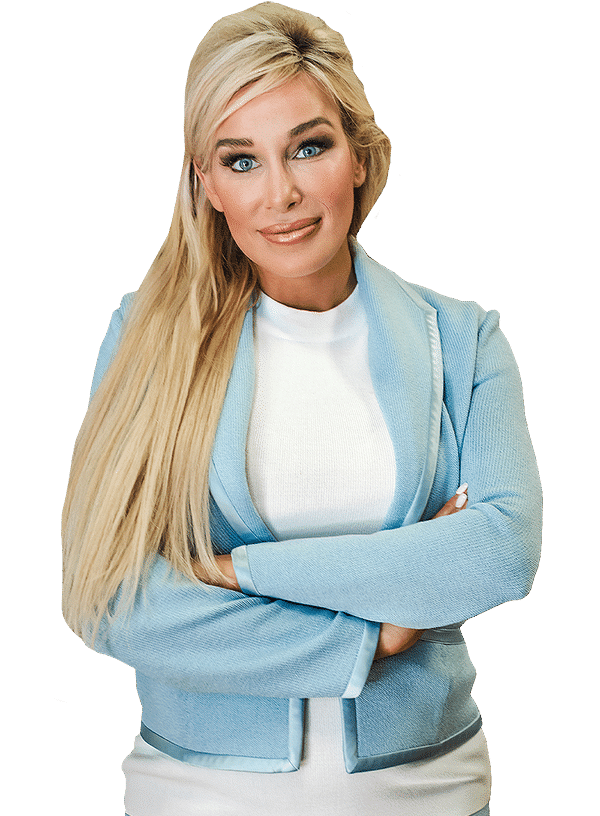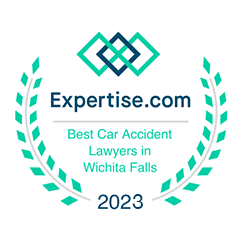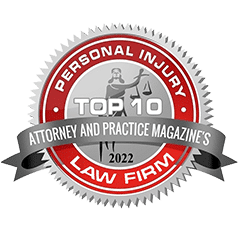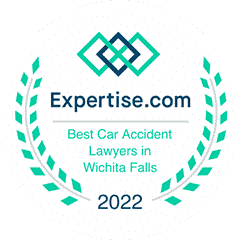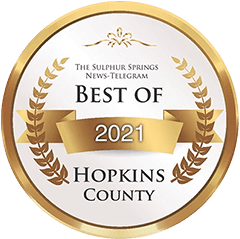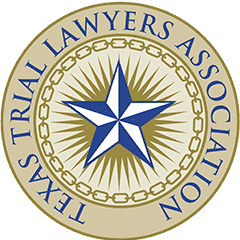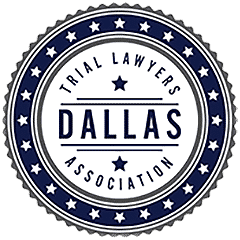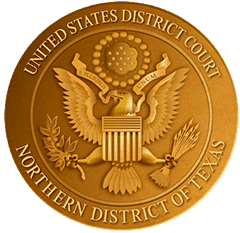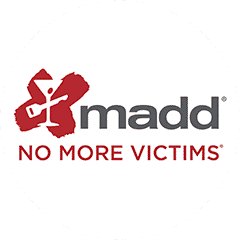 McKay Law's Hernia Mesh Lawsuit Lawyers
McKay Law is eager to boldly fight and protect anyone who may be the victim of a Hernia Mesh Injury


About Hernia Mesh Lawsuit
Today, hernia mesh surgeries are common. A wide range of "mesh," patch, and plug products are used during hernia and other abdominal surgeries. Mesh is a medical device used to reinforce damaged or missing tissue. It is often used in patients who have undergone abdominal surgeries, to help them recover. But since being released to the market around 30 years ago, hernia mesh has drawn intense scrutiny for the harm it can cause some patients.
Hernias occur in men or women when an abdominal organ, intestine, or, in some cases, fatty tissue squeezes through a hole in a muscle that supports those organs. Hernias most commonly happen to patients who are obese or pregnant or who lift heavyweights.
Injured hernia patients typically endure lots of pain. Surgeons perform a procedure where they stitch a mesh patch or plug into the area to help reinforce the muscles and connective tissues — sort of like repairing a hole in a dam.


The 6 most common types of hernias are:
Inguinal (inner groin)
Femoral (upper thigh or outer groin)
Incisional (surgical incision or scar in the abdomen)
Ventral (at the abdominal wall)
Hiatal (the abdomen, on the diaphragm)
Umbilical (at the belly button).
But complications often occur. The Food and Drug Administration (FDA) lists several of the complications commonly associated with hernia mesh:
Infection in the surgical area
Chronic pain
Abscesses
Organ perforation or puncture
Allergic reaction
Mesh erosion
Hernia recurrence
Need for further corrective surgery.
If you have experienced any of these complications after a mesh surgical procedure, the Houston hernia mesh lawyers at the accident and injury law office of McKay Law offer a complimentary evaluation of mesh surgeries to help you understand the extent of your injuries. We can also help you take legal action against the responsible manufacturers and, in some instances, the doctors who are involved.


What is mesh, and why can it be a problem?
Mesh is made of several substances, from synthetic to organic (sterilized animal tissue). It can be permanent or dissolve over time, like some stitches. Over the past three decades, surgeons have turned to mesh to treat people with hernias and other abdominal injuries in order to stabilize the surgically repaired area. Because of the increasing popularity of these products and the potential benefits they provide patients, the market for mesh has become flooded with several different types of mesh.
Unfortunately for patients, some of these products have been proven to be defective; and some doctors have used them despite genuine FDA warnings regarding these substandard products.
Many warnings have been accompanied by FDA recalls of substandard or counterfeit mesh products. For example, several types of mesh labeled as being manufactured by Bard were sold and used in patients with hernia surgical procedures. However, it was eventually discovered that these were knock-off products made by another company, with questionable product quality.
Most of these products have been removed from the market. But patients continue to report other problems that could be associated with hernia mesh. This suggests the FDA's official statements may not reflect the problem's total scope.


Sadly, mesh recalls are often issued by the FDA later than sooner
The medical-industrial complex holds an unreasonable amount of influence over the FDA, to the public's detriment. The agency does its best, but FDA approval and recall processes are unwieldy and based as much on product manufacturer honesty as the agency's direct oversight. So the FDA is often slow to release public notices about risky products. In some cases, it is only after injured consumers begin filing complaints and take legal action that recalls are issued.
The hernia mesh market represents big business for medical device manufacturers. Every year, nearly a million hernia repairs are performed in the U.S. New products and variations of older ones (which lengthen manufacturer patents) are released into the marketplace. Not all extended-patent devices have proved to be safe, but they still find their way into patients, and sometimes with tragic consequences. This is why dangerous products fall through the cracks and aren't uncovered before people are harmed.


If you've been injured by hernia mesh, seek legal help quickly
At the accident and injury law office of Terry Bryant, we use product liability claims as a powerful tool to win payment for the damages you have suffered, including some if not all of the following:
Medical bills (previous and necessary future care)
Pain and suffering
Lost Income
Other expenses
Punitive damages (which play a vital role in preventing dangerous products from hurting consumers and patients in the future)
Free Consultation with Hernia Mesh Lawsuit Lawyers
McKay Law Protects the Rights of Injured People
Mckay Law is a national personal injury law firm that focuses on representing victims of personal injury cases. Personal injury law holds parties liable for the injuries and damages that they cause to others as a result of negligent or intentional misconduct. Personal Injury lawsuits fall under an area of the law called tort law. 
Tort law is designed to address civil wrongdoing (not based in contractual obligations) and provide a remedy in the form of adequate compensation for the wronged or injured party.
Free consultation 24/7 with McKay Law's Hernia Mesh lawsuit lawyers. 
Call us today or submit your case.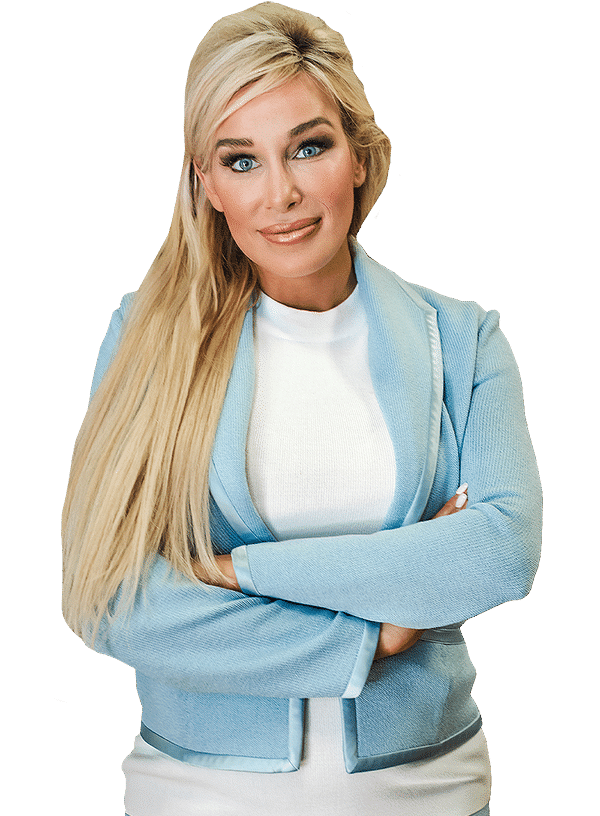 Passion For Justice – Compassion For Clients
Compassion. Confidence. Commitment.
20+ years of combined experience with of counsel addition.
If You've Been Injured, Legally Bold Attorney at McKay Law Can Help You!
We Fight For Your Compensation
Get Your Medical Bills Paid
Handle Your Property Damage
Recover Your Lost Wages
We Come To Your Doorstep
Cash Advance
When You Become a Client of the Firm
Philips CPAP Recall Lawsuit
Johnson & Johnson Sunscreen Lawsuit
Camp Lejeune Water Contamination Lawsuit
National Hernia Mesh Lawsuit Lawyers
We Listen to Our Clients.
Lindsey McKay is a dedicated trial attorney with experience and drives to get the best results for her clients. We handle personal injury cases that involve the following matters: drunk driving accidents, nursing home negligence, uninsured or underinsured motorists, motor vehicle accidents, sexual abuse, product liability, auto defects, animal bites, work-related injuries, medical negligence and fatalities.