We recommend you consult a car accident lawyer if you're injured in a car accident to get the best results.
If you're still not sure, here are some useful queries to ask yourself if you're not sure if you ought to retain a car accident lawyer. As always, contact us for a no-obligation case evaluation, and we'll be happy to assist. If we don't win, you don't pay!
Questions To Answer Whether You Need To Consult a Car Accident Lawyer?
Was the other party responsible for the collision?
Have you received medical bills that are too pricey to pay?
Have you suffered large wage losses as a result of a crash?
Did you know that personal injury lawyers work on a contingency fee basis, which means that, in most cases, clients don't have to pay upfront costs or fees until their case is successful?
Not Sure? Not Much Vehicle Damage?
Do you examine the eggs in the carton before you buy them at the grocery store? Why? The carton doesn't look damaged with a visual inspection. The same is true of a car accident. The physical damage to the car or truck may not be fully indicative of the severity of trauma you may have experienced due to the crash.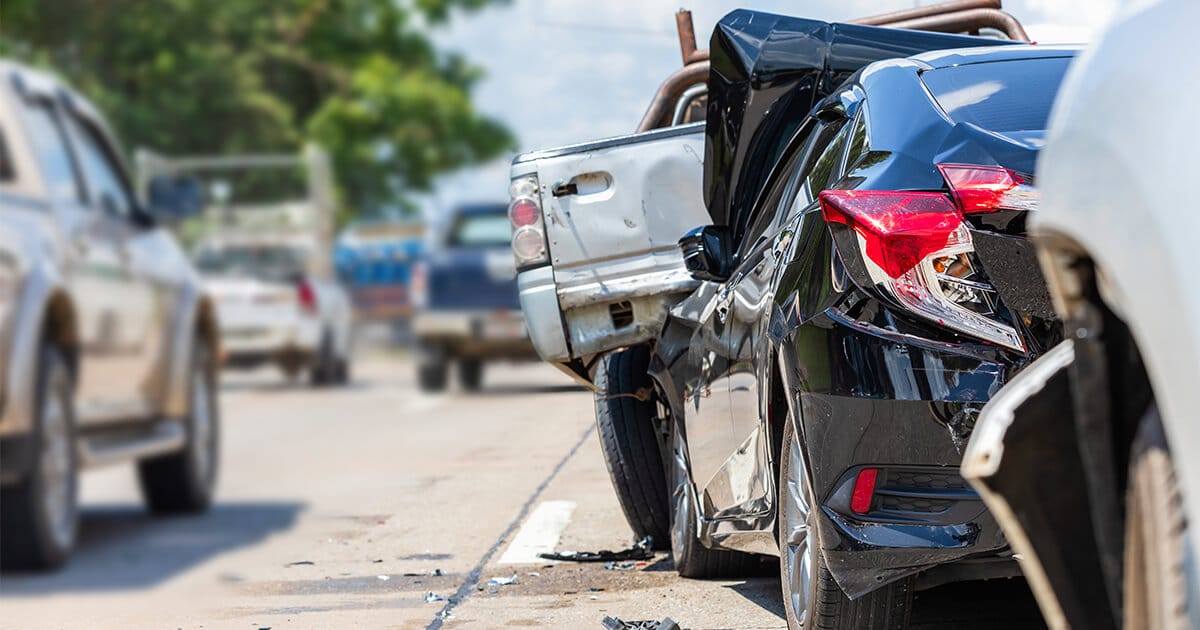 What Does a Personal Injury Lawyer for Car Crashes Do?
A vehicle accident injury lawyer will go through the specifics of your accident and carry out a thorough investigation. This frequently includes speaking with witnesses, compiling and evaluating police reports, checking video and photographic evidence that is readily accessible, examining medical records, speaking with knowledgeable medical personnel, and working with consultants to reconstruct the accident site.
In order to guarantee that you obtain the compensation you are due, consult a car accident lawyer immediately. They will pursue those who were at fault. Overall, the procedure calls for grit, resolve, and knowledge to be successful.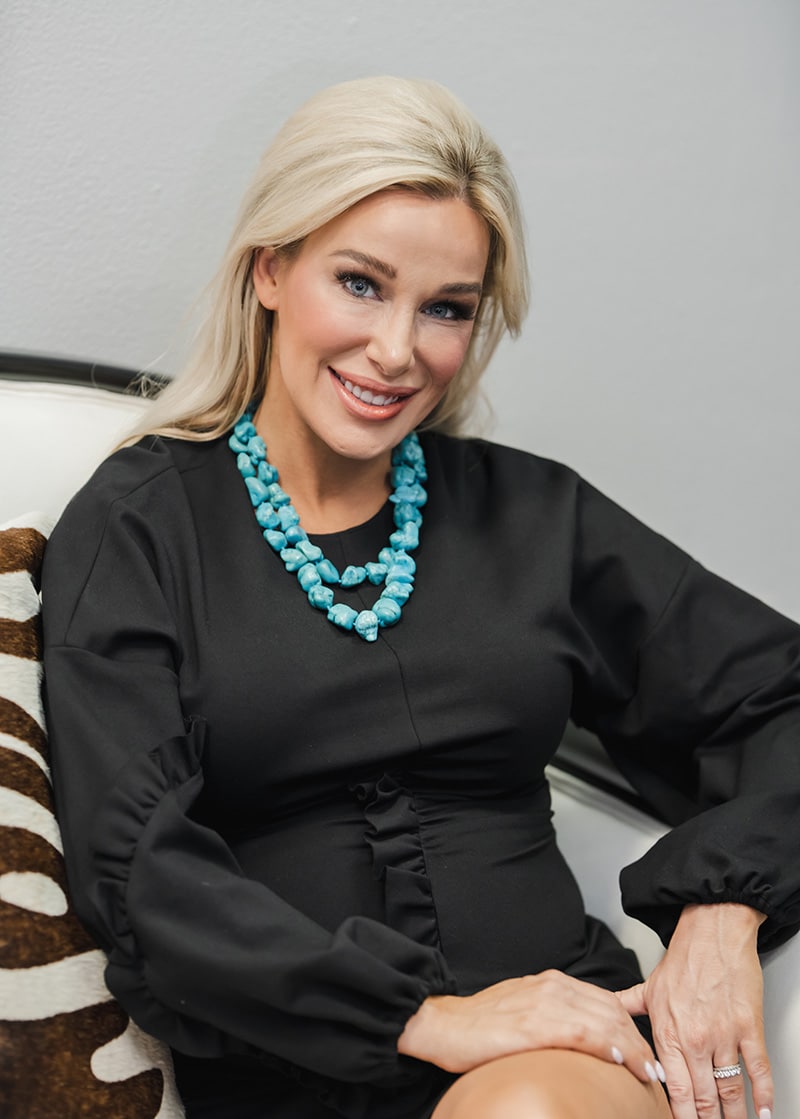 What Can I Anticipate from a Personal Injury Lawyer?
Attorneys at McKay Law treat their clients who have been in car accidents like family. The client's physical, mental, and/or emotional well-being is the foremost goal in providing care. Another goal is to constantly develop a stress-free strategy for clients because car accidents can be stressful.
The resolution of a normal case could take weeks, months, or even years. This comprises the initial stages listed below:
Perform a preliminary case analysis.
Conduct a thorough study of the evidence, including depositions and interviews.
Write a demand letter describing the client's "demands" to the responsible party.
If a settlement cannot be achieved, other strategies, such as mediation, may be employed.
A case might be tried if an agreement is still not made.
Settlement money is distributed if a final agreement or ruling is in your favor.
Speak to someone right away! Call 24/7 at 903-INJURED (903) 465-8733.
Contact a Proven Car Accident Lawyer in East Texas Today!
A personal injury specialist should be retained by an injured crash victim to determine if the at-fault parties have adequate insurance. If there is insufficient at-fault insurance, an experienced personal injury lawyer can begin the process of filing an uninsured or underinsured motorist claim.
However, many insurance companies do not treat these claims fairly. Therefore, our skilled personal injury lawyer at McKay Law can help a victim overcome these obstacles and obtain full and fair compensation.
If you have been injured in a truck or car accident, you need expert legal advice and a firm with experience to protect your rights and preserve evidence in your case. McKay Law recently won $6mm for a client in a trucking accident by proving wrongful death. If you want the best and a proven and experienced winner in the courtroom. Choose McKay Law.
Our East Texas car accident lawyers can assist you in filing an uninsured driver claim and obtaining appropriate compensation for a variety of car accidents, including rollovers, drunk driving accidents, T-bone collisions, and head-on collisions.
Consult a car accident lawyer today for a free donsultation, Call (903) 465-8733, or submit your case for a free case review.