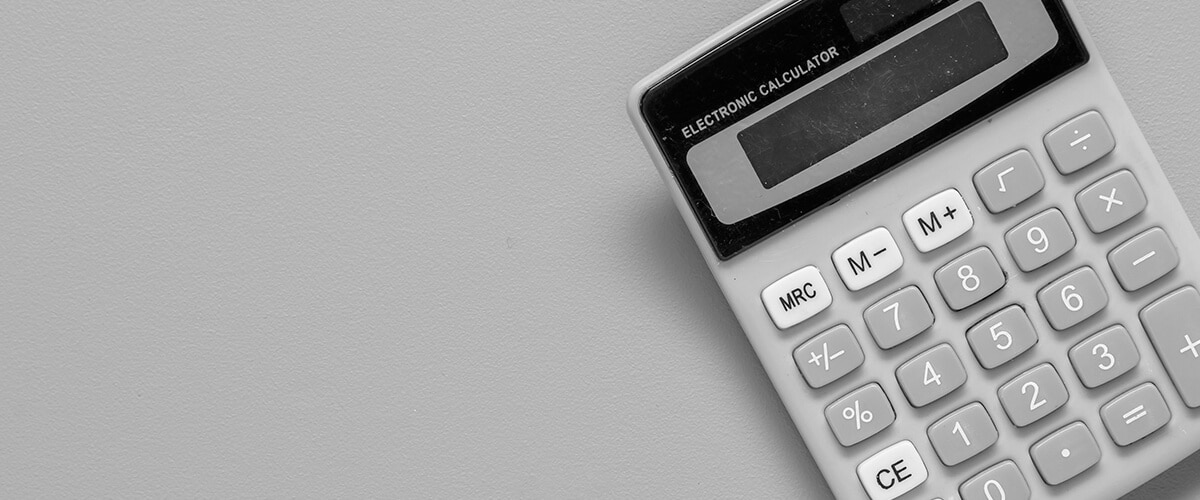 Car Accident Settlement Calculator
Calculate your damages with McKay Law's car accident settlement calculator. We are dedicated personal injury lawyers for Sulphur Springs & East Texas.
If You've Been Injured, Legally Bold Attorneys at McKay Law Can Help You!
Get Maximum Compensation
Get Your Medical Bills Paid
Handle Your Property Damage
Recover Your Lost Wages
We Come To Your Doorstep
Cash Advance Before Case Settles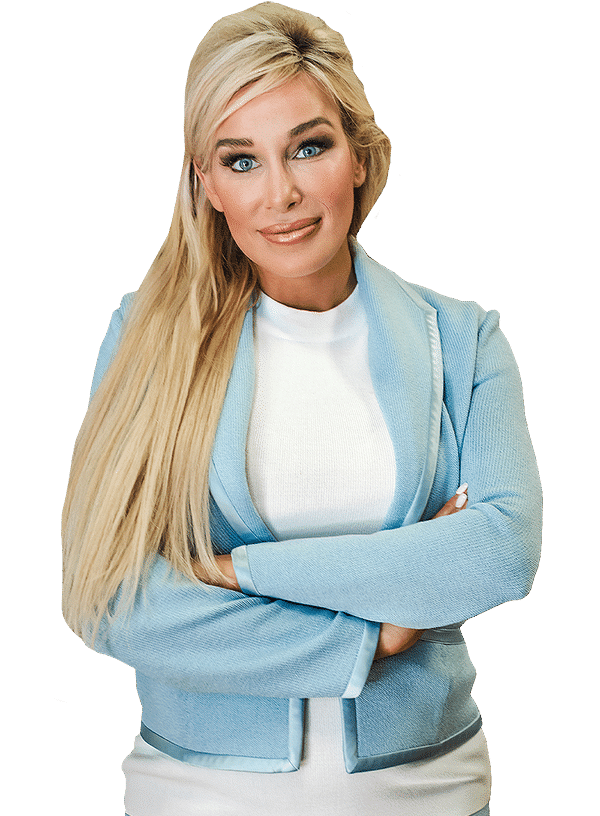 Passion For Justice – Compassion For Clients
Compassion. Confidence. Commitment.
Millions in recoveries for our clients.
More than 10,000 cases closed and settled for our clients.
20+ years of combined experience with of counsel addition.
Reasons to Hire

McKay Law
VIP / White Glove Service
We are Available 24/7 - We take care of our client's needs – whatever they may be – and advise and instruct from beginning to end.
We Care
We hope to change your life and your situation and turn something tragic into something better. No issue is too tiny for us to consider or too big for us to tackle.
We Listen to Learn Your Story
Injuries, pain, stress of life, the case, finances – We want to know you and be the voice to tell your story and MAXIMIZE results.
Any Legal Issue
We are legally bold to help you. If we can't address, we know the best.
Maximize Case Value
We will ensure we get you the most money possible.
No Fee
Unless we win and also NO FEE for handling property damage.
20+ Years of Combined Experience
We have a long line of success and a team that has worked together for decades and has perfected and streamlined the process; making something stressful and painful as seamless and easy as possible.