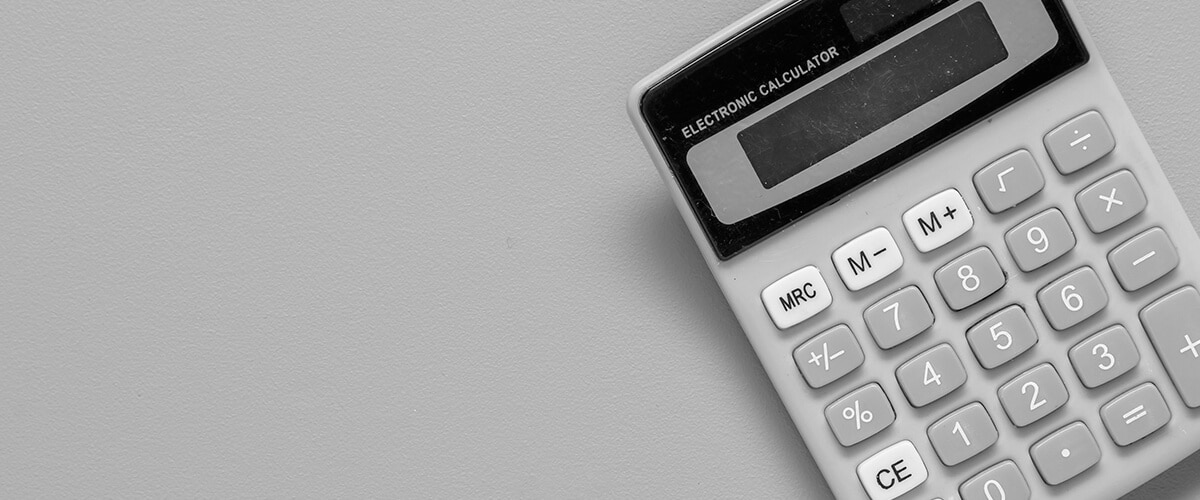 Car Accident Settlement Calculator
Calculate your damages with McKay Law's car accident settlement calculator. We are dedicated personal injury lawyers for Sulphur Springs & East Texas.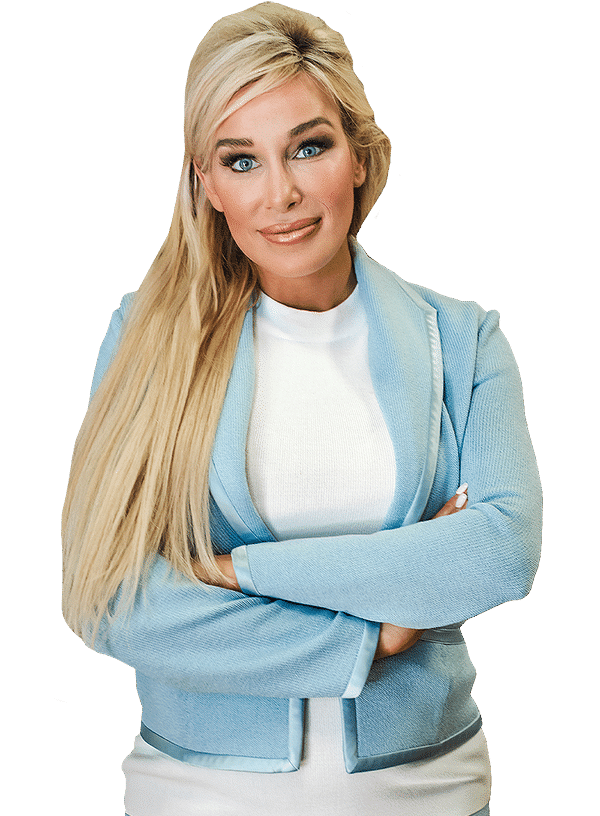 Passion For Justice – Compassion For Clients
Compassion. Confidence. Commitment.
20+ years of combined experience with of counsel addition.
If You've Been Injured, Legally Bold Attorney at McKay Law Can Help You!
We Fight For Your Compensation
Get Your Medical Bills Paid
Handle Your Property Damage
Recover Your Lost Wages
We Come To Your Doorstep
Cash Advance
When You Become a Client of the Firm
Texas Settlement Calculator Lawyers
We Listen to Our Clients.
Lindsey McKay is a dedicated trial attorney with experience and drives to get the best results for her clients. We handle personal injury cases that involve the following matters: drunk driving accidents, nursing home negligence, uninsured or underinsured motorists, motor vehicle accidents, sexual abuse, product liability, auto defects, animal bites, work-related injuries, medical negligence and fatalities.